I'm
test-driving Windows 7 RC1
on my MacBook now.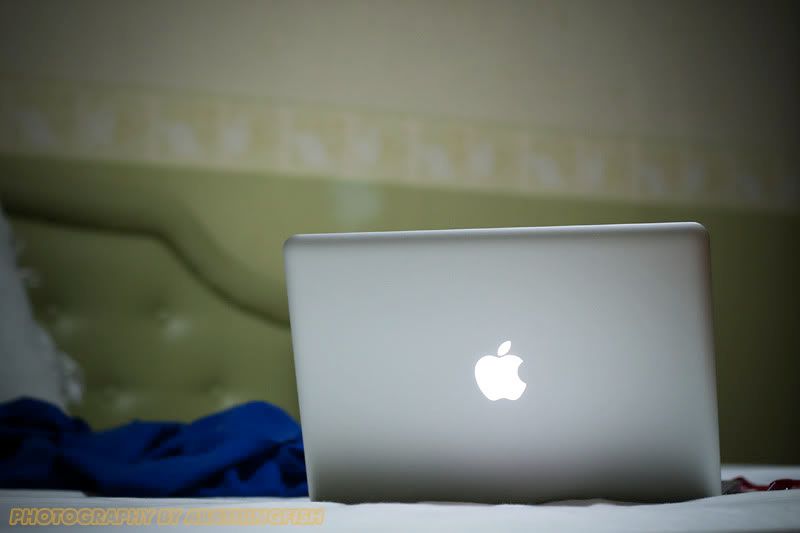 At first I was torn between having to choose to install it Boot Camp-style or Virtual Machine-style.
I just got the Win7 iso a few days ago from my friend. And I read that if you want to install it via Boot Camp, you have to burn the iso into a DVD so that it can run as installation CD. While I also read that it is possible to run the iso from USB sticks, it requires technical expertise which I do not possess.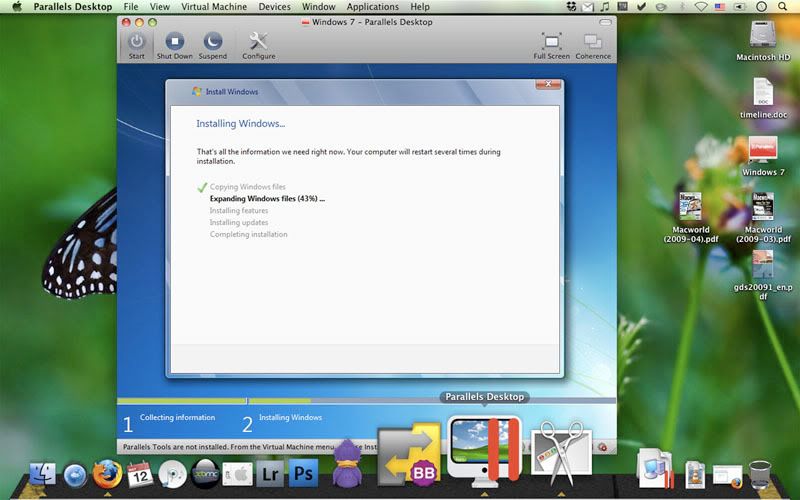 So in the end, I chose to install Windows 7 via Parallel Desktop (You need to upgrade to recent versions so that Parallel Desktop can identify that you are trying to install Windows 7 (Experimental).
For a complete installation walk-through, I
read this
.
It took me roughly 45 mins to have Windows 7 up and running, with all drivers properly installed.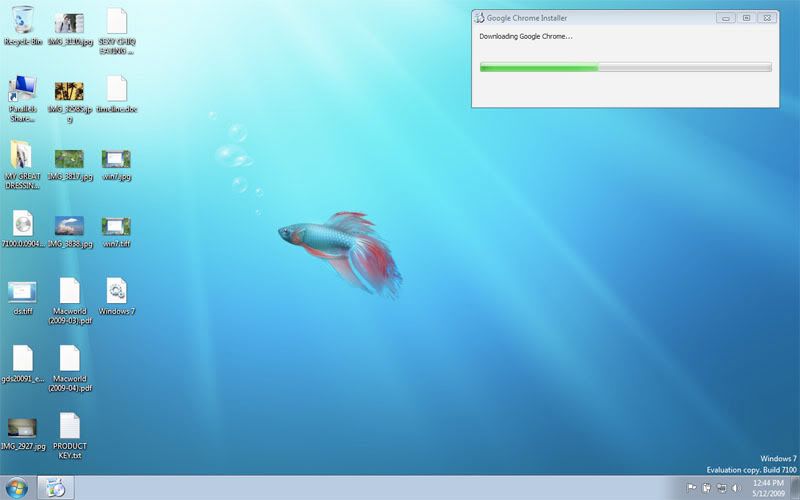 If you haven't got Windows 7, download is
still available
till July 2009.
There is a one-year time frame before the RC1 copy of Windows 7 expires on June 1 2010. However, starting March 1 2010, your computer will shutdown every two hours. This, I presume is to remind you to get the commercial copy which should be out in stores by then.