Tomorrow will be the last day of my internship period. Huuuuuuraaay.
It has been a great working and learning experience. This internship has given me a taste of what the office working life is like, of which I'm glad that I still have another year of university before I really immerse in that kind of life.
Anyway, after seeing Rames' latest vintage-looking photos, which by the way I've always adored such old photograph feel, I decided to google for tutorials on how to do it.
Here's what I got by following closely the tutorial.
BEFORE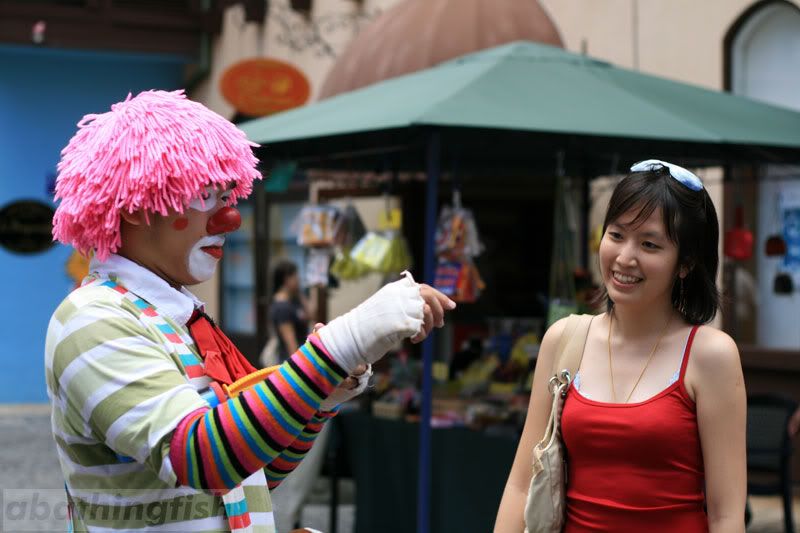 AFTER - "CLOWNING & FLIRTING"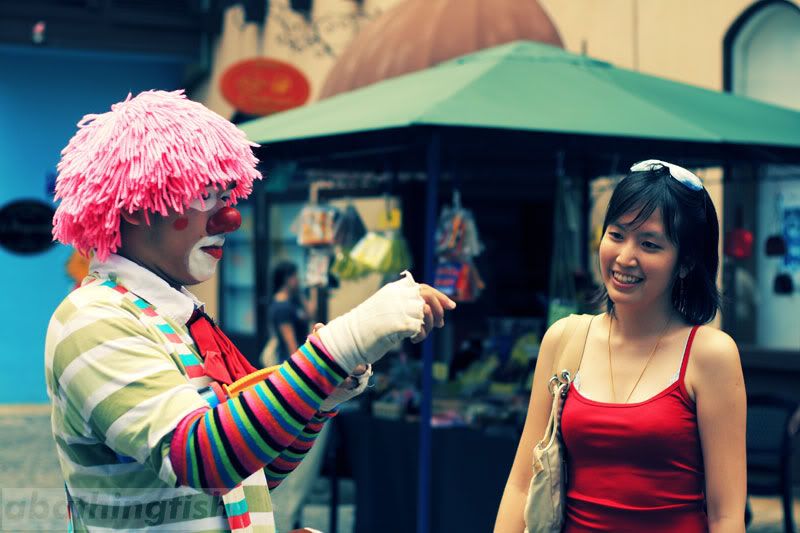 Here's after tweaking the tutorial..
BEFORE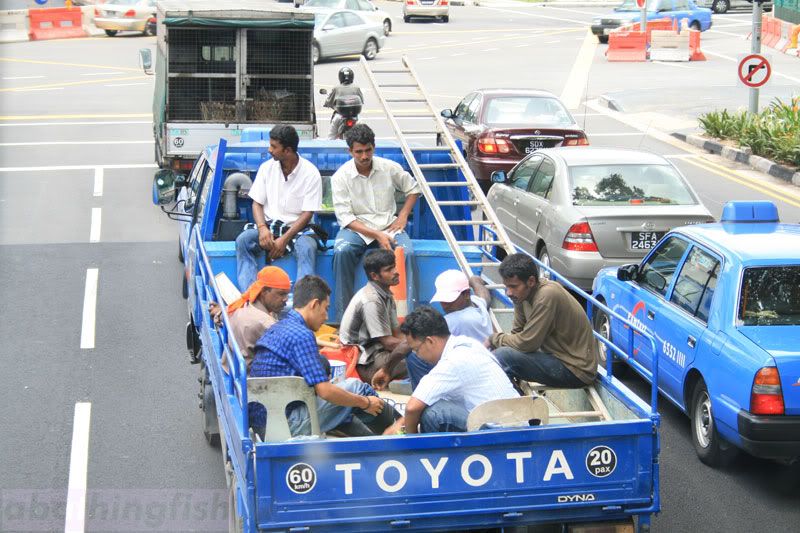 AFTER - "TRAVELLING TO WORK"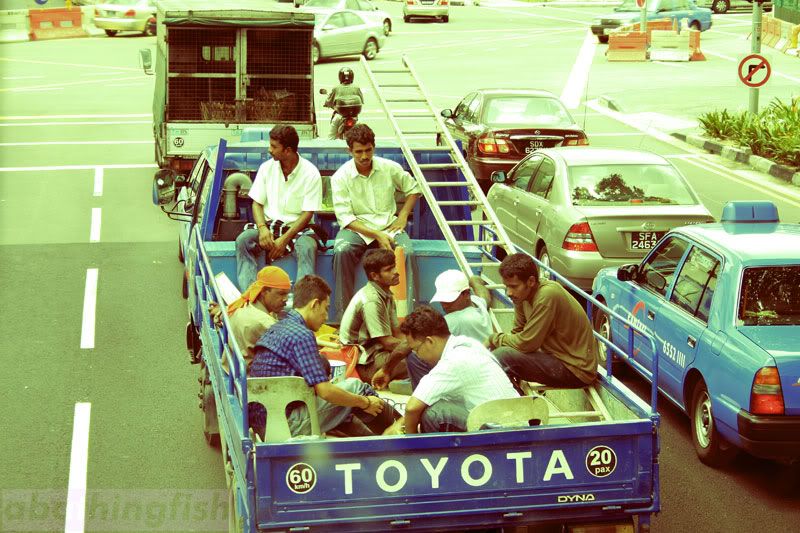 ***
Read about the bus crash that killed three in many people's blogs. My condolences to each of the victim's family.
I'm joining the others to sign the
petition for safer long distance bus rides
.
I may be going to Singapore next month, by bus, but now I'm having second thoughts about going.