So my friends and I went to the PC FAIR on the 8th of December 2007 at KLCC. And already you can tell this entry is one month late. But like they say, better late than never.
Well, the purpose was to take pictures of the models (living and non-living alike). But when we reached there, we find the place so unusually "desolate" of fellow shutterbugs/colour wolves (Later we found out that they went to an event where the girls were 10 million times hottaaaa!!!!!!!! aka The Xtreme Night!).
We felt abit paiseh to approach the models and take their photos. Defintely hundreds of eyes would be looking at us like cheekopeks and we didn't want that kind of attention.
So mission failed. Utterly disappointed.
Anyway the models (living ones) oso not, urm, how to say... "cream of the crop"... haha.. cuz the better ones were at TXN remember?? But got lah.. one or two promising ones.
We went outside and took photos of buildings instead.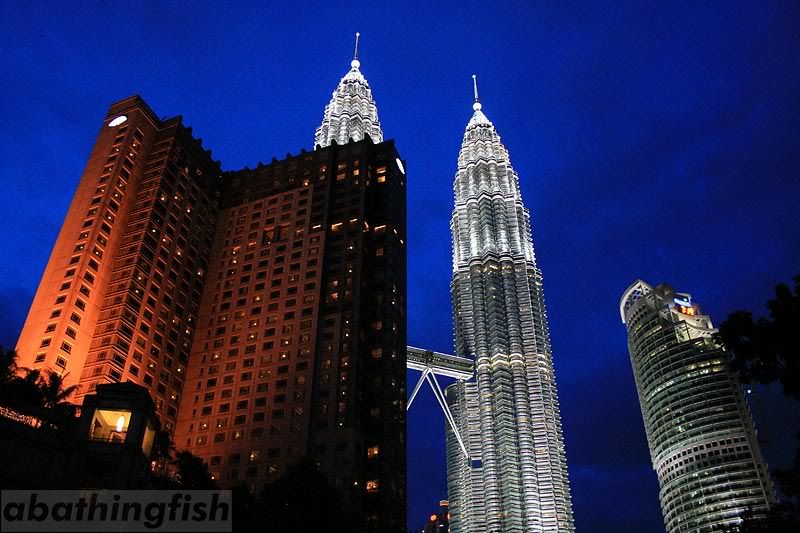 The conventional angle...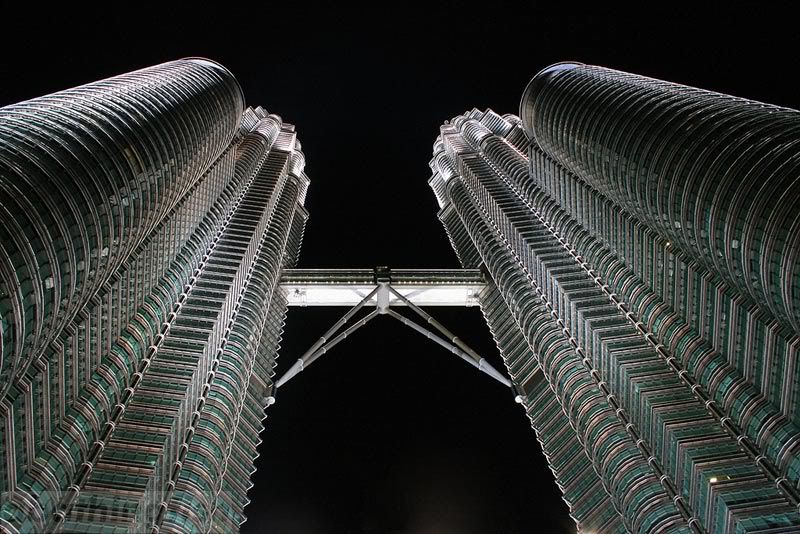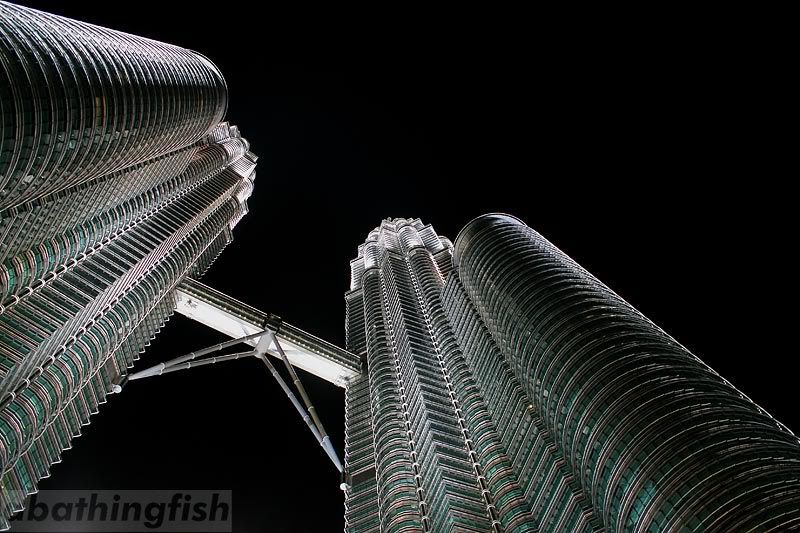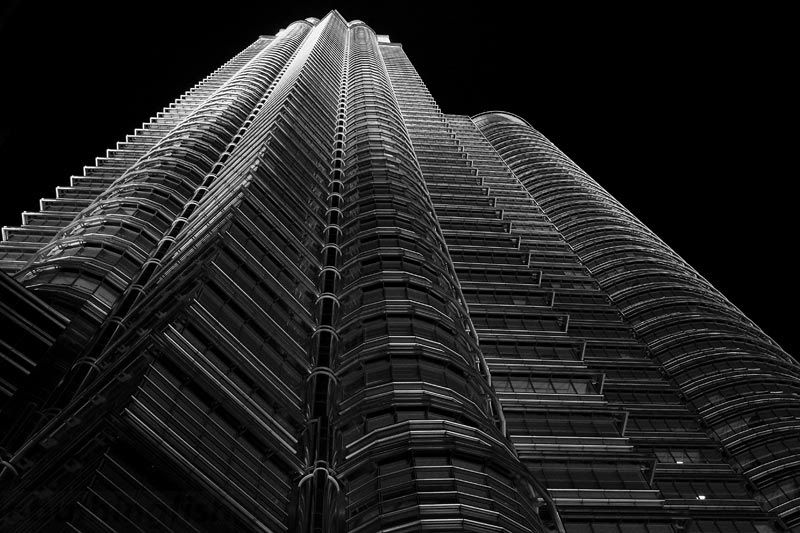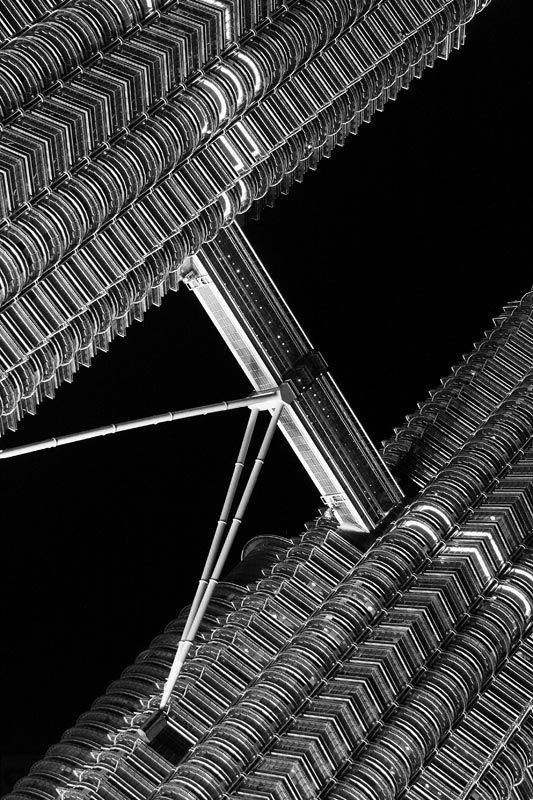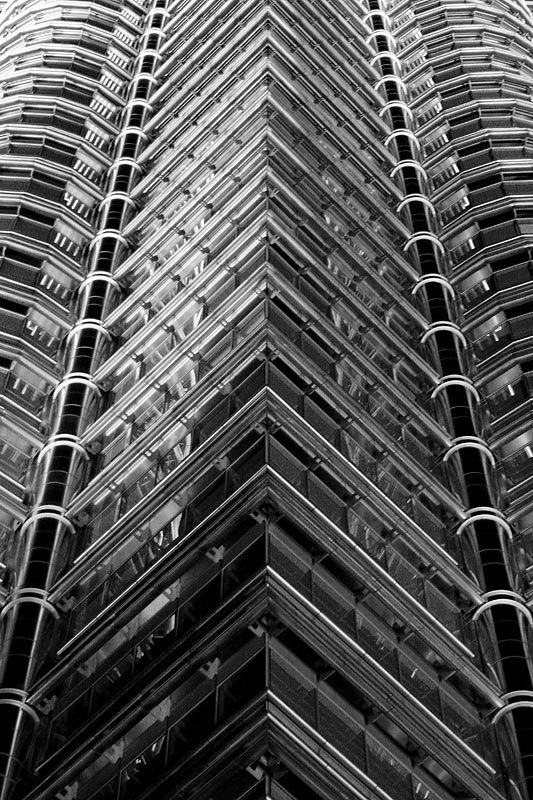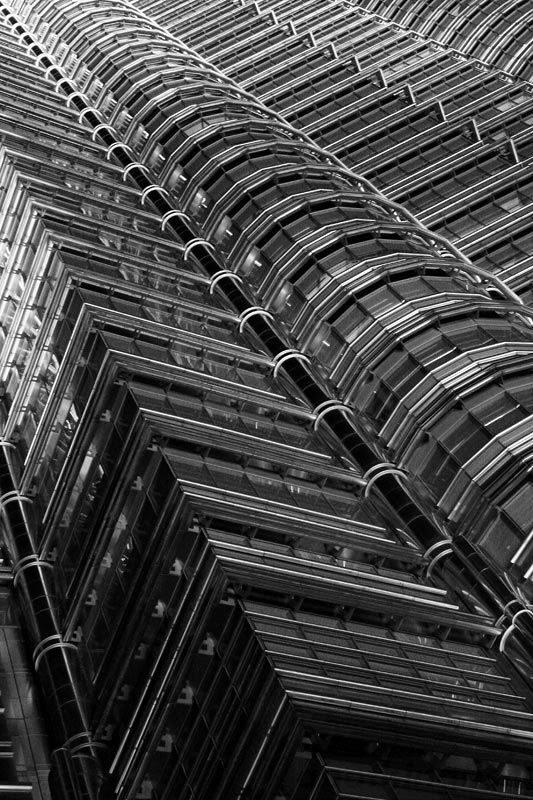 The Concrete Jungle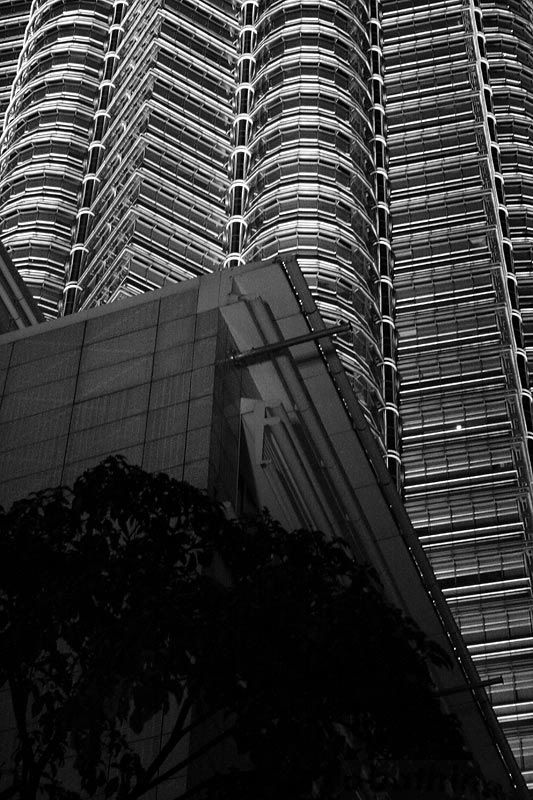 ***
Received my first paycheck today which is 8 days late... damn... dampened my excitement a little u know..