Back in December 2007, a week before Christmas, few friends and I went to Midvalley for the PLAYex'07, a convention of some sort for games, comics, manga and toys aficionados.
Having never attended this sort of event before, I thought it was going to be a great one.
How so very wrong was I. THE EVENT SUCKED. SUCKED SUCKED.
Maybe my expectation was high, but I had a pre-conceived idea that it was gonna be like the ComicCon in San Diego... rofls... ok, maybe not on such a grand scale... but come on... at least 1/5 of it. Man, I was totally disappointed.
Anyway, we didn't spend more than 30 mins there and proceeded to The Gardens.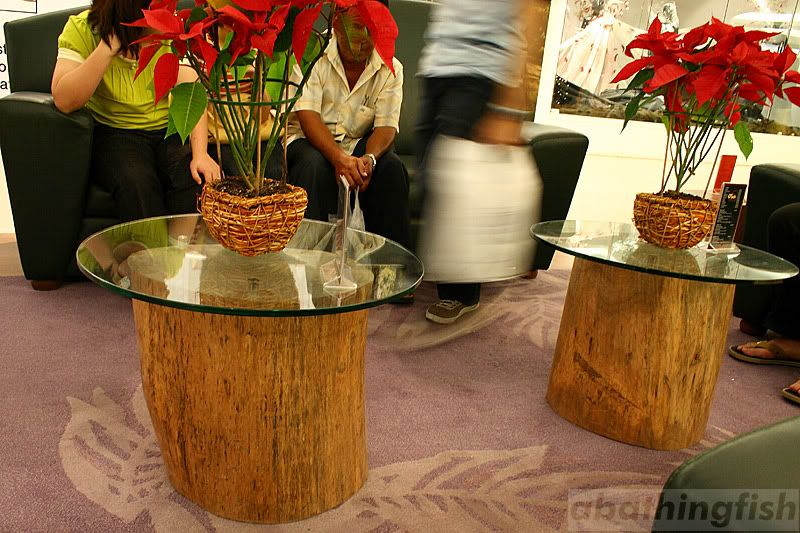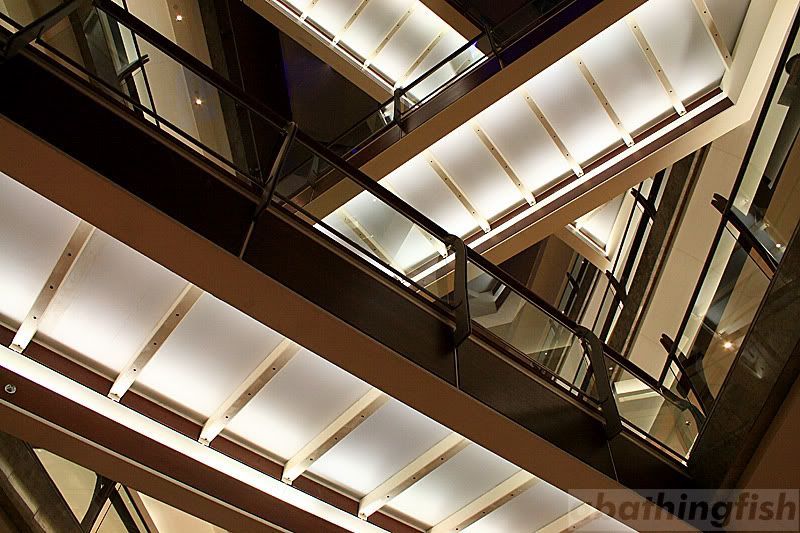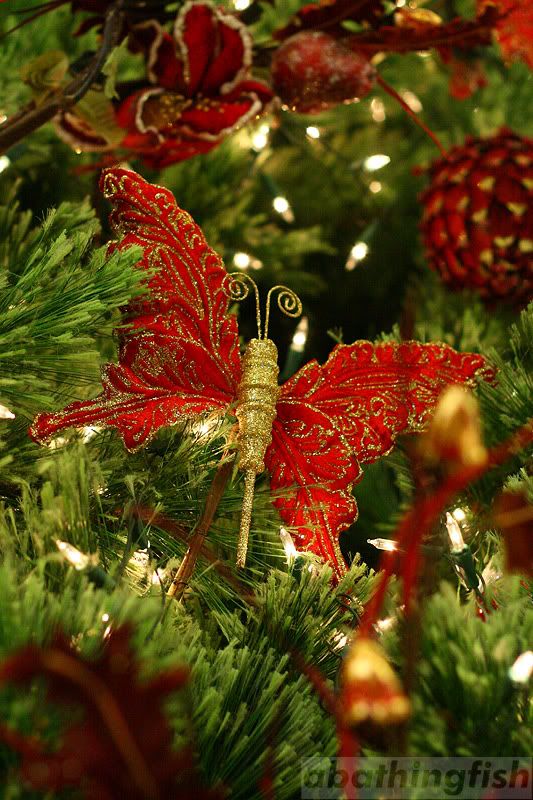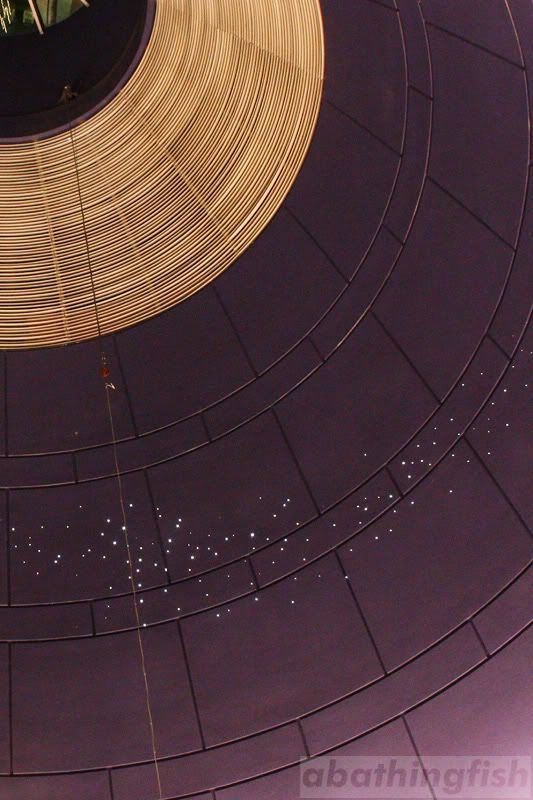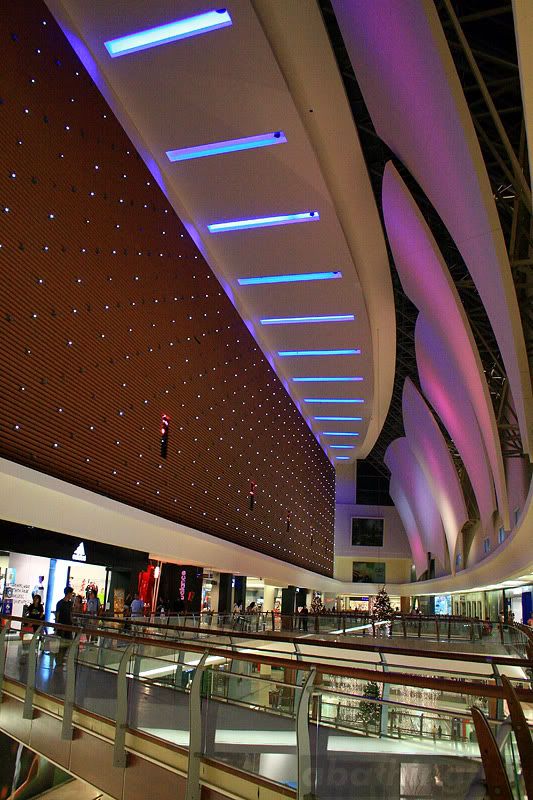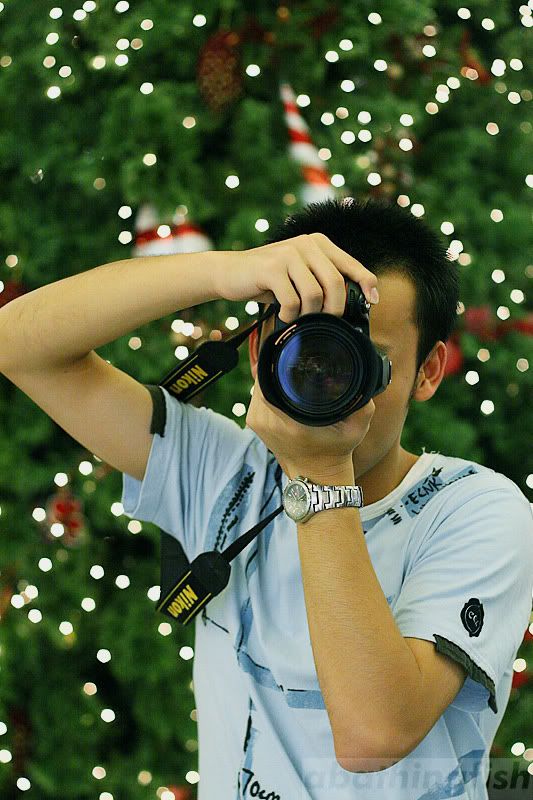 Felt really hungry near midnight, so decided to grab a bite near my place.