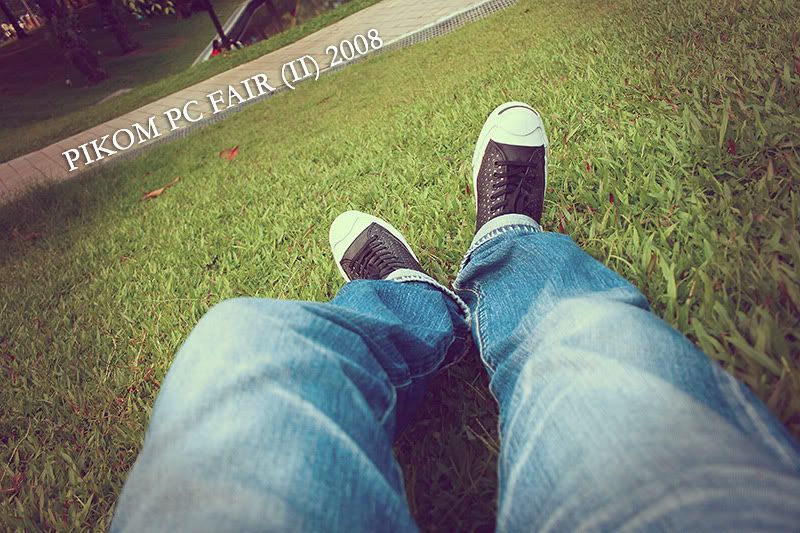 Over the weekend, I attended the PC Fair aka "
Babe Fair
" at KLCC with some friends.
I've recently got acquainted with this guy who just bought an EOS 40D and we agreed to go shoot some portraits. So the three-day event was a perfect outlet for us to fire some two hundred plus shutters.
As usual, I faced the problem of not being able to get the right white balance on my photos. Also, I think the crowds got larger at each PC Fair and it was impossible to take photos without hitting a person close by or a person accidentally knocked your arms.
Nonetheless, I think the promoters are also getting better in terms of the costumes they wear, amongst other things. It is safe to say that PC Fair has now become a full-blown photography event, at least for some people.
Lenovo Girls
#1
#2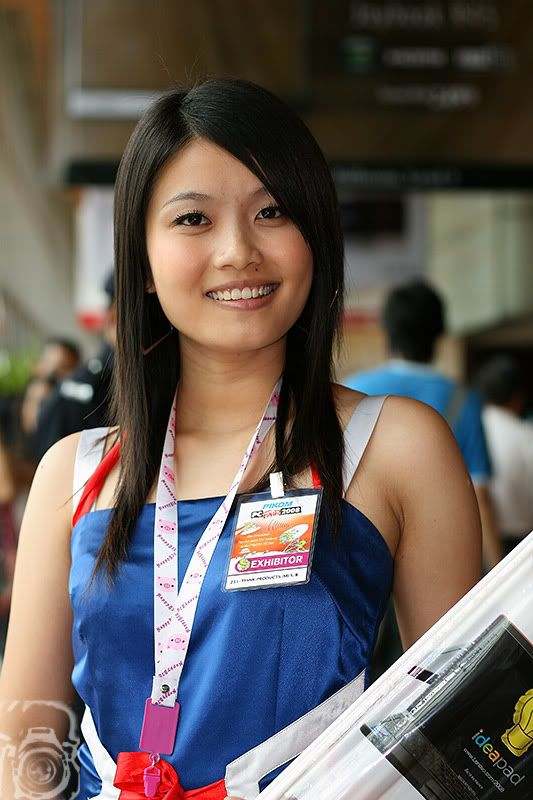 #3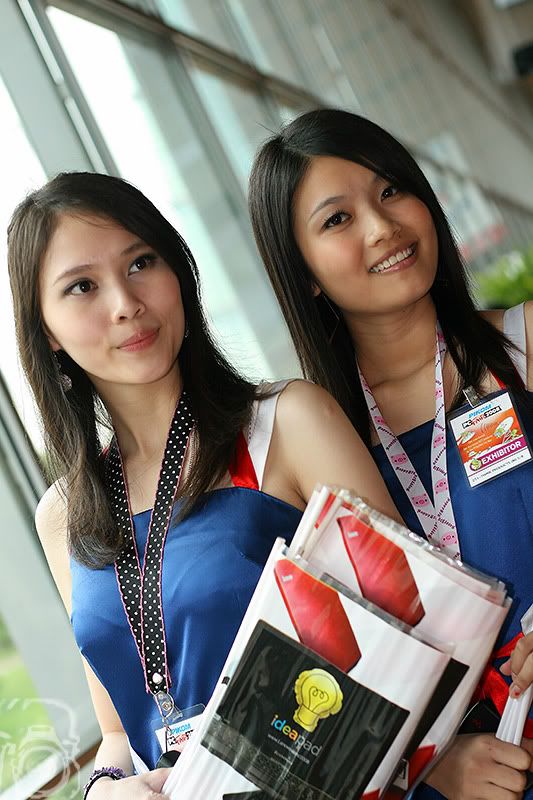 BenQ Girls
#4 Peggy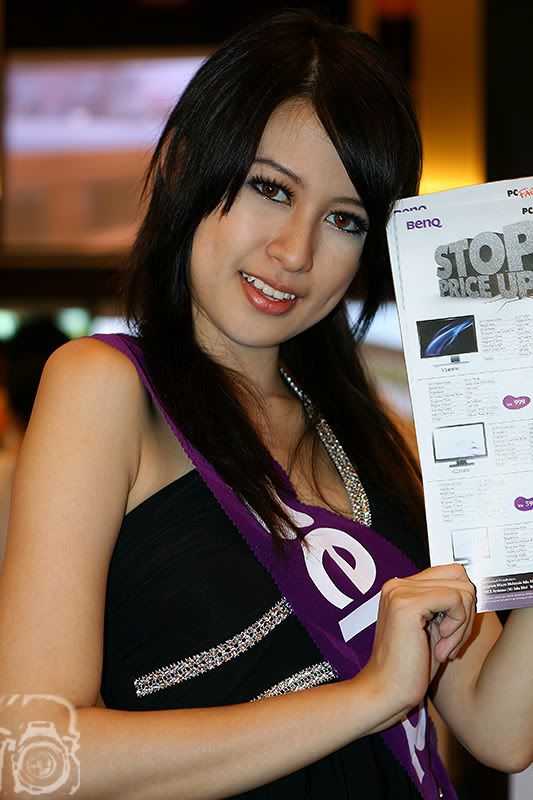 #5
#6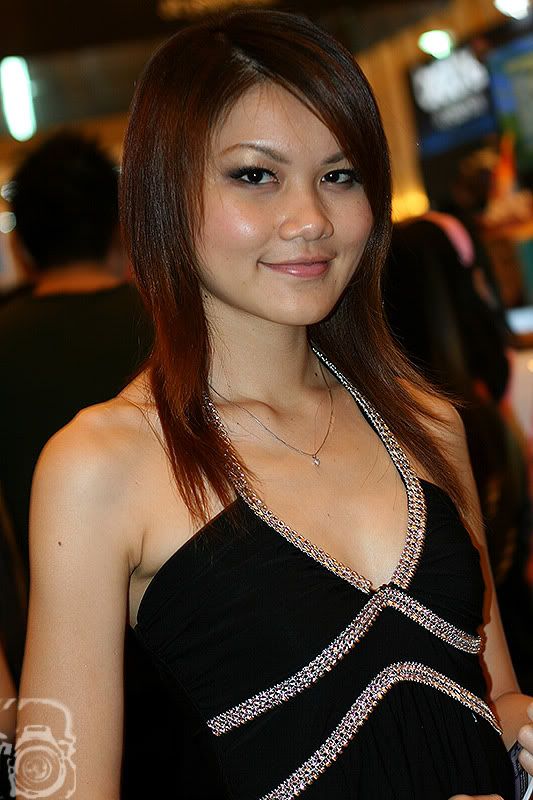 OKI Girls
#7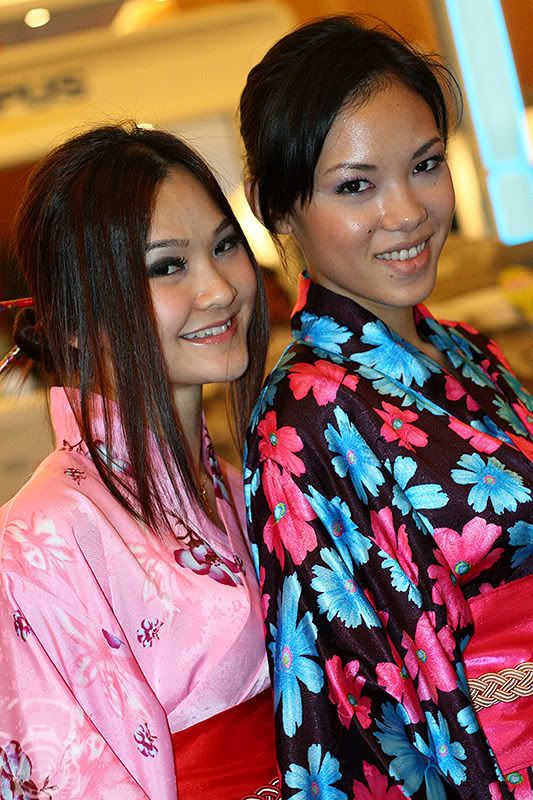 #8
#9 Fujitsu Girl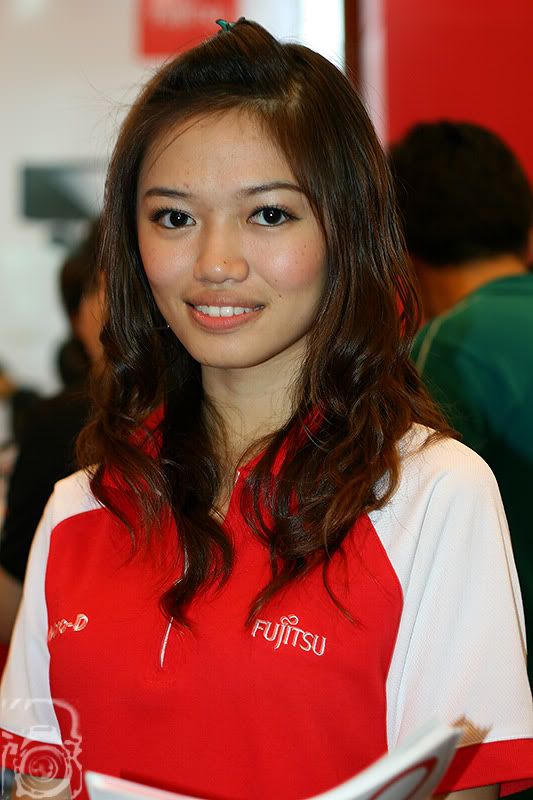 #10 Samsung Girl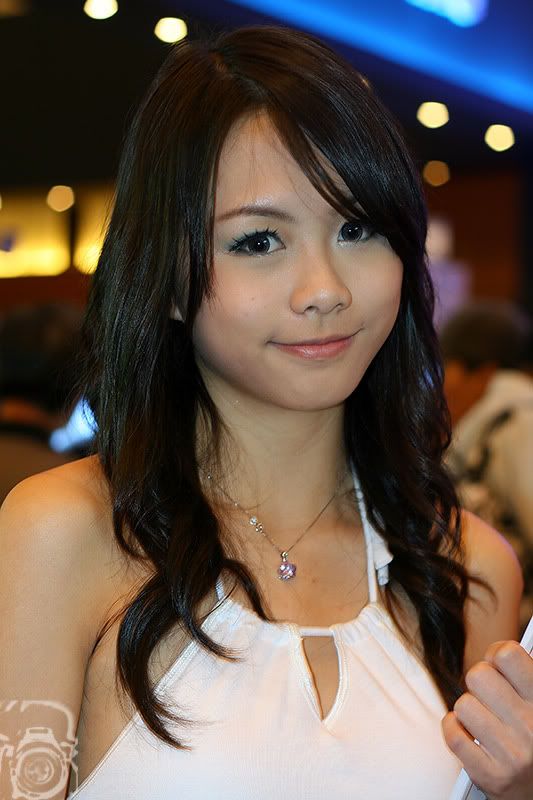 #11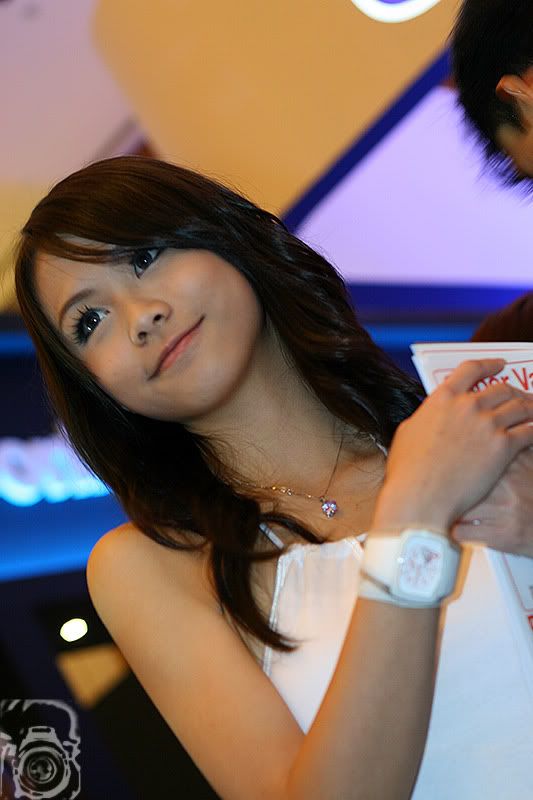 ACER Girls
#12
Sony Viao Girls
#13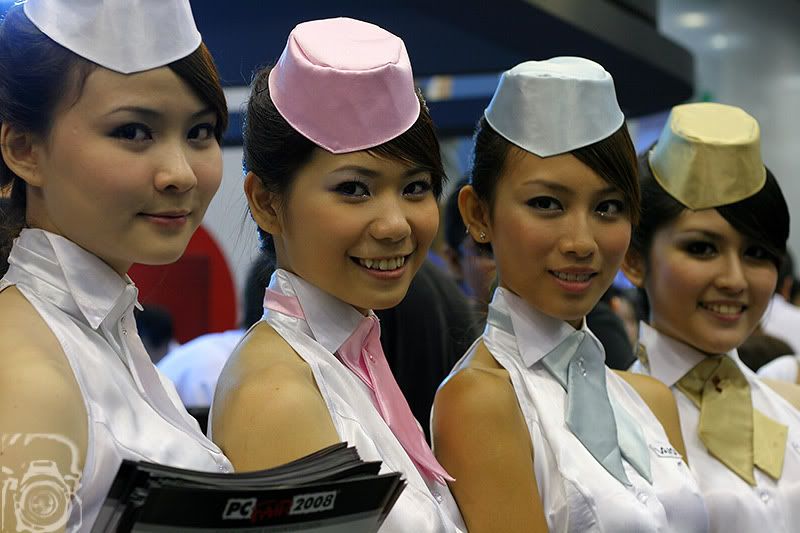 #14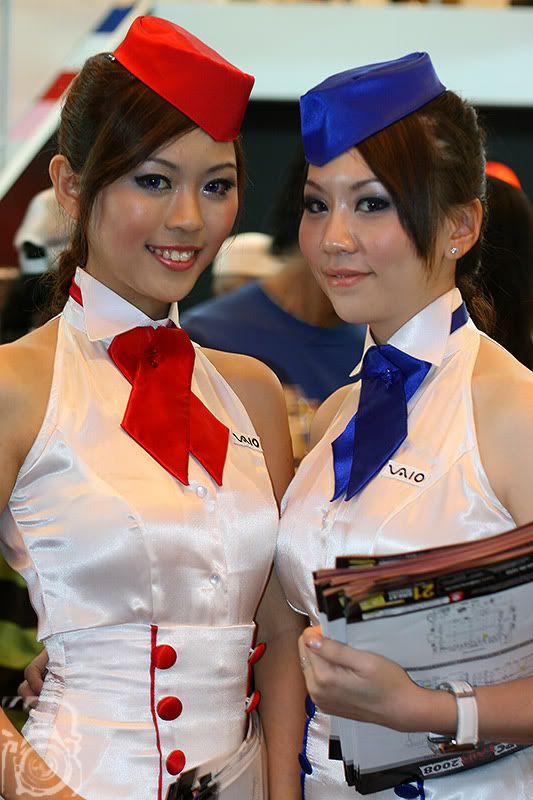 #15
#16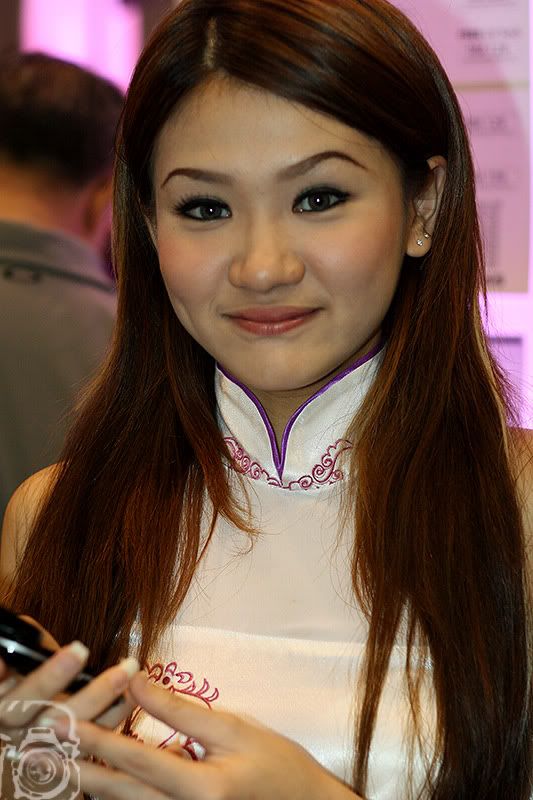 #17
#18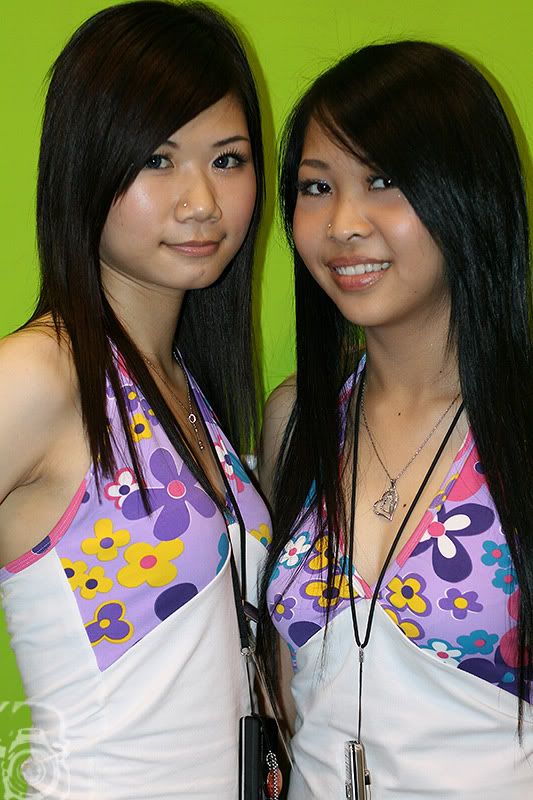 More of Peggy
#19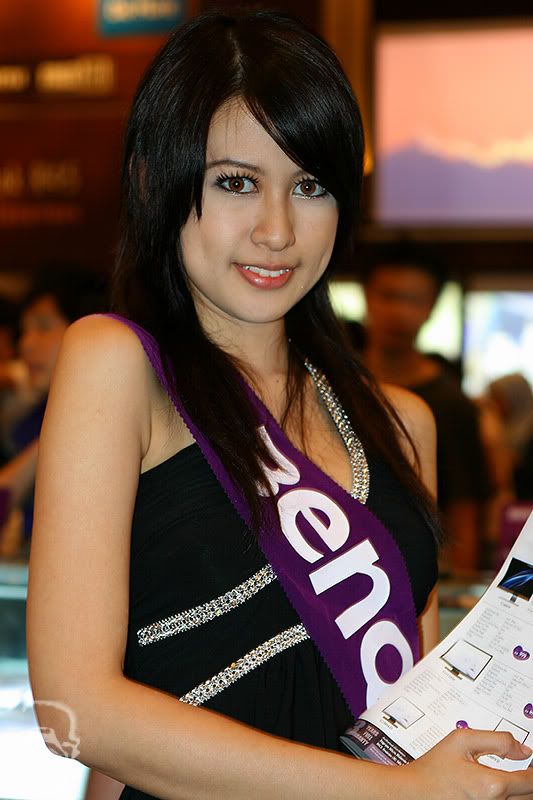 #20