WARNING: A "babelicious" entry. Under 18 please look away.

Just kidding.
It should be called 'Babes Fair' instead, at least, to the photographers who went. Let's face it, they were there primarily to photograph the babes; buying or checking out latest IT products is secondary to them.
Well, I was one of those who went to the "Babes Fair". To be fair though, I did buy two pieces of 4GB Sandisk thumbdrives and a Canon cable release for my 400D.
So without further ado, here are the photos!
#1 The first girl who I snapped, after loitering around for quite some time.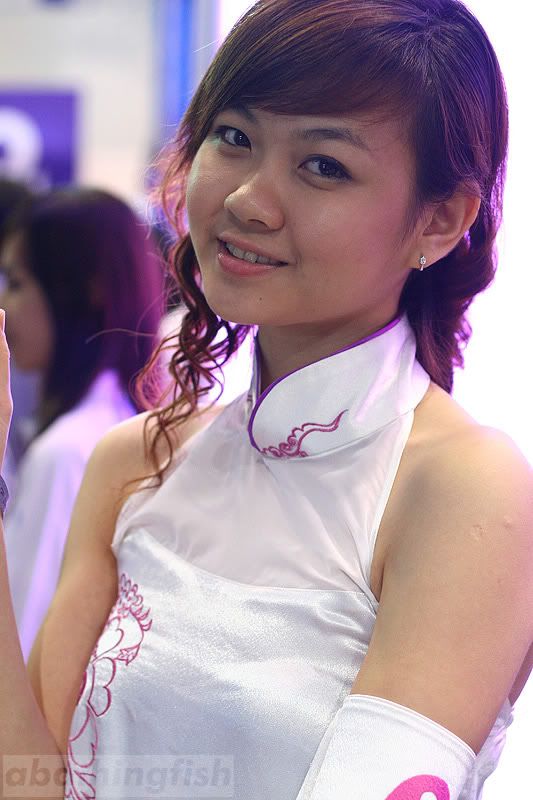 #2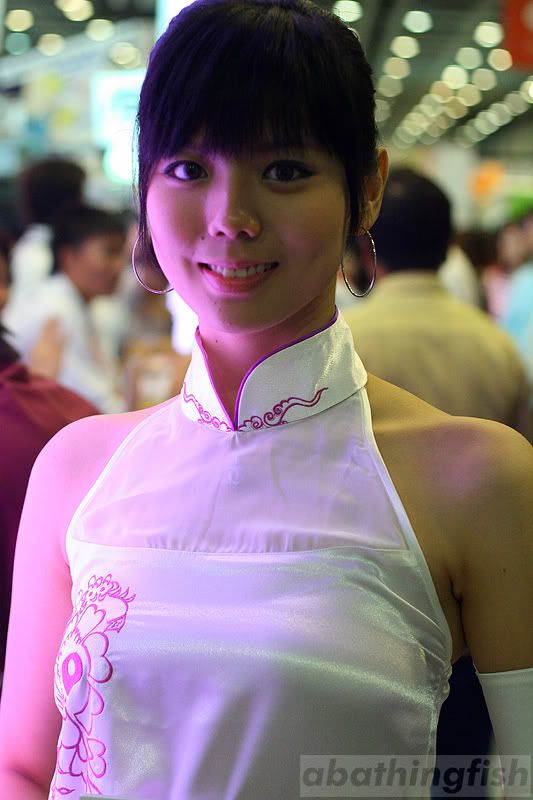 #3 Suprina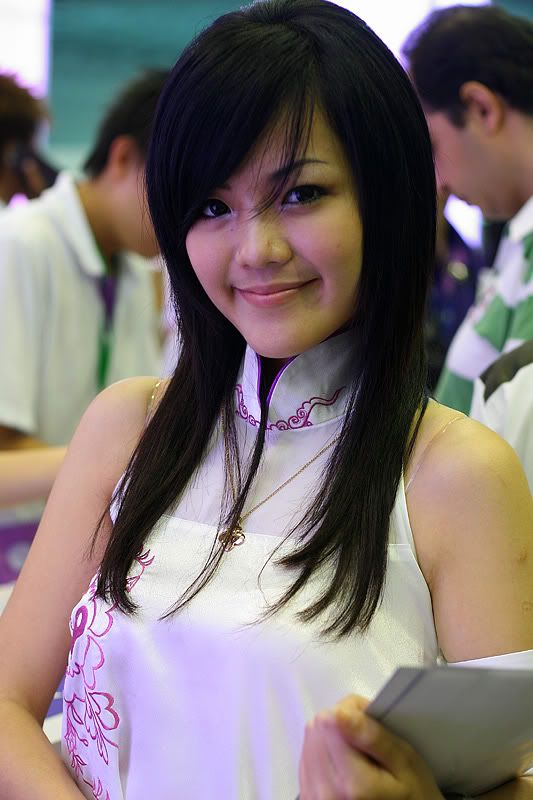 #4 Rachel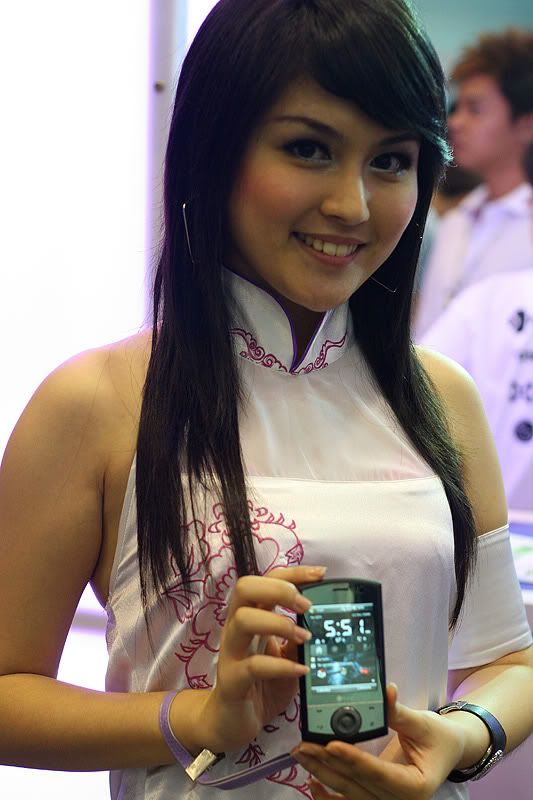 I just can't fucking figure out the lightings at the PC Fair halls. I believe having a Speedlight would have helped salvage the situation a little, though.
#5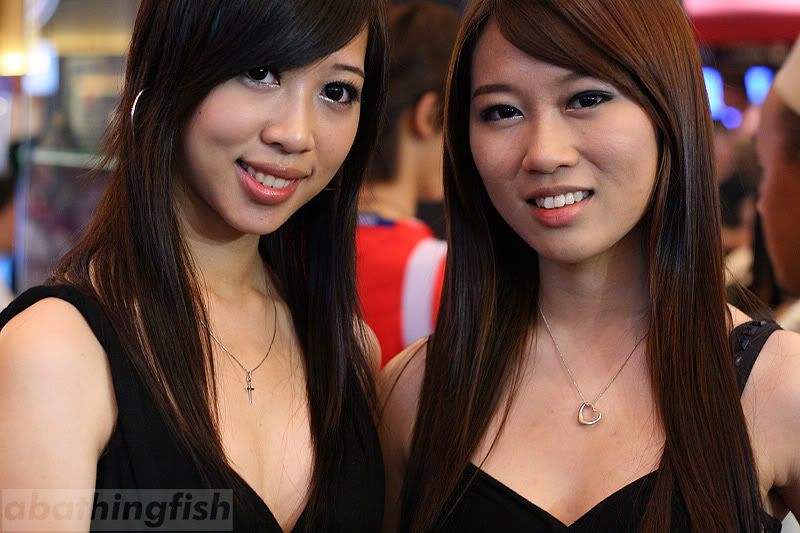 #6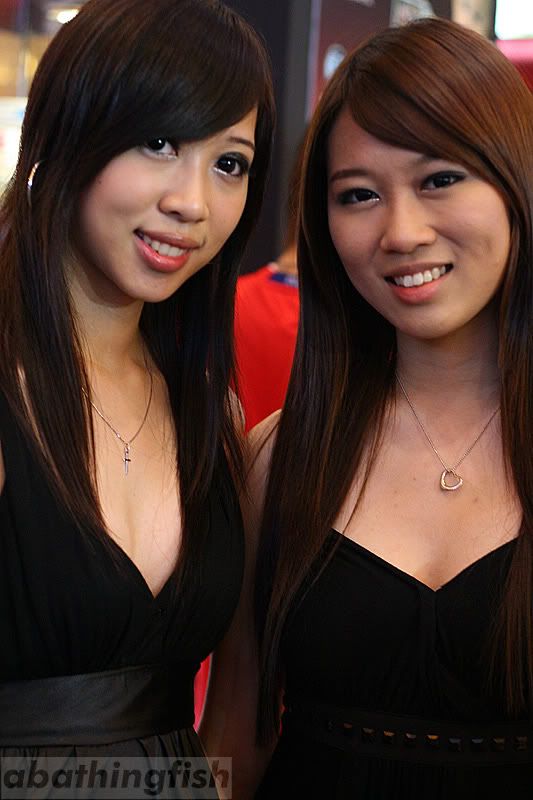 #7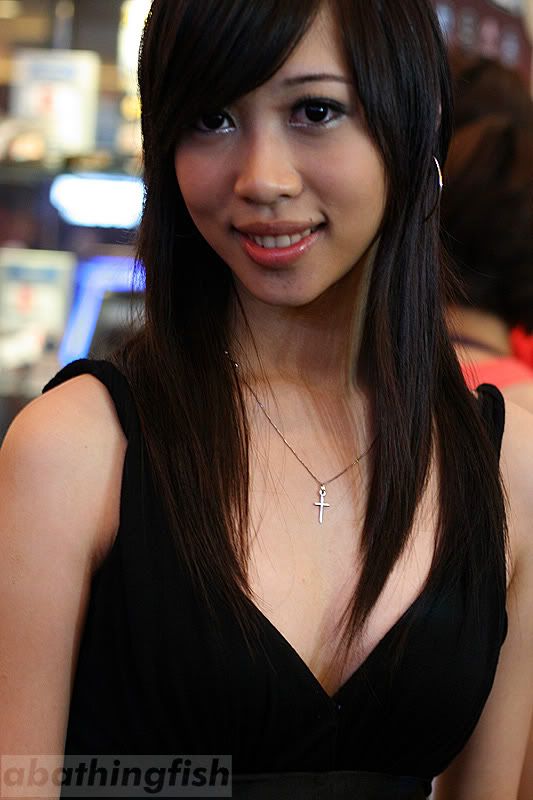 #8 A very forced smile.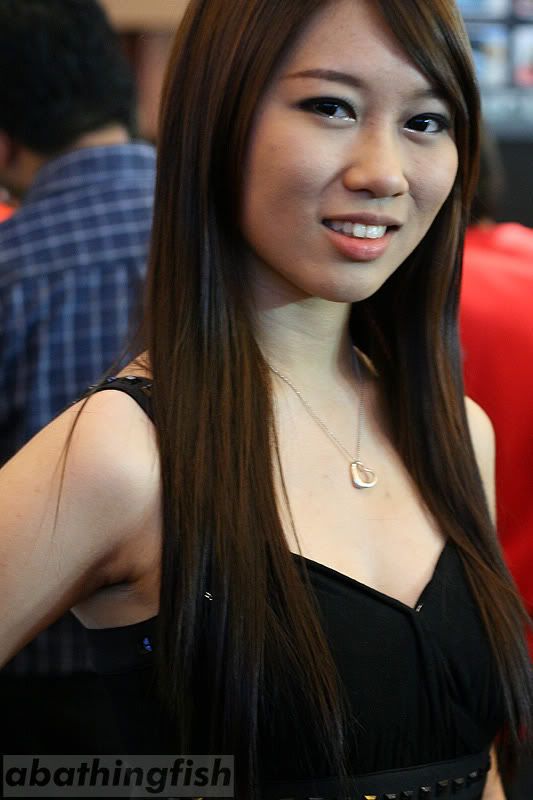 #9 Acer girls.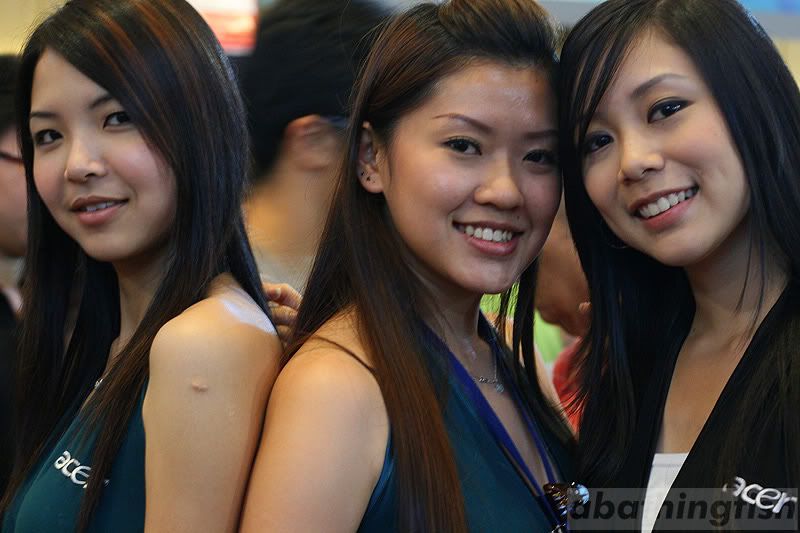 #10
#11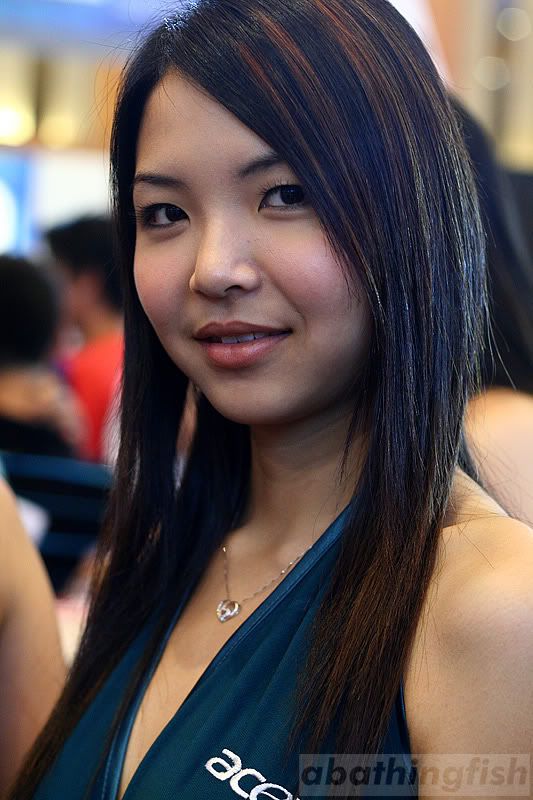 I went to this Canon booth and had a little chat with the guys. One of them lent me his 85mm f1.8 and 10-22mm, apparently trying to poison me. The other dude was showing me the new 450D.
#12 Canon dude. Taken with his 85mm.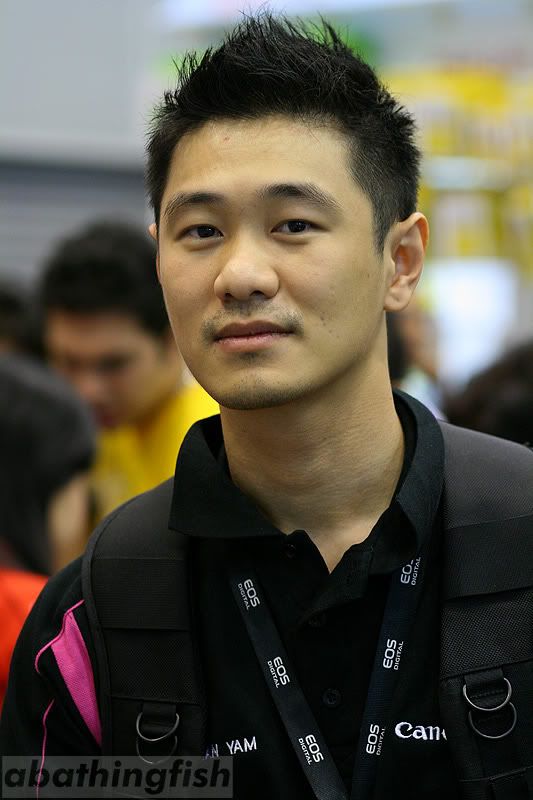 #13 Canon dudes. Taken with a 10-22mm.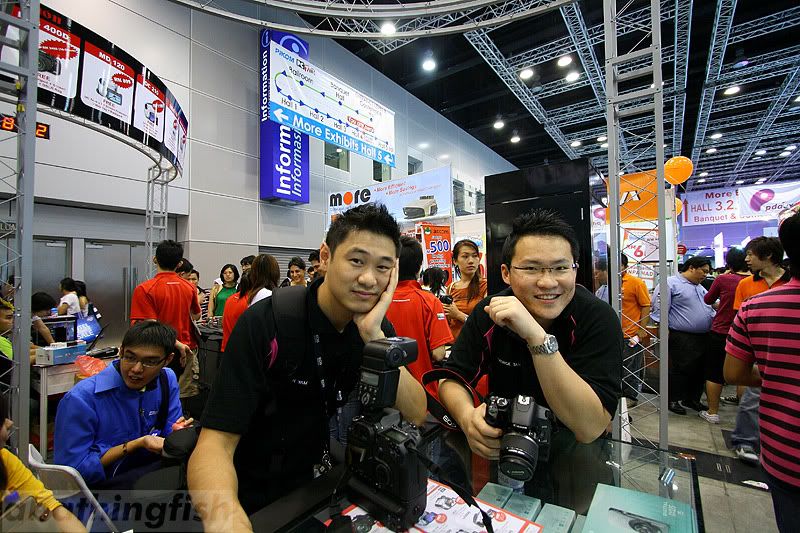 #14 Fierce sia...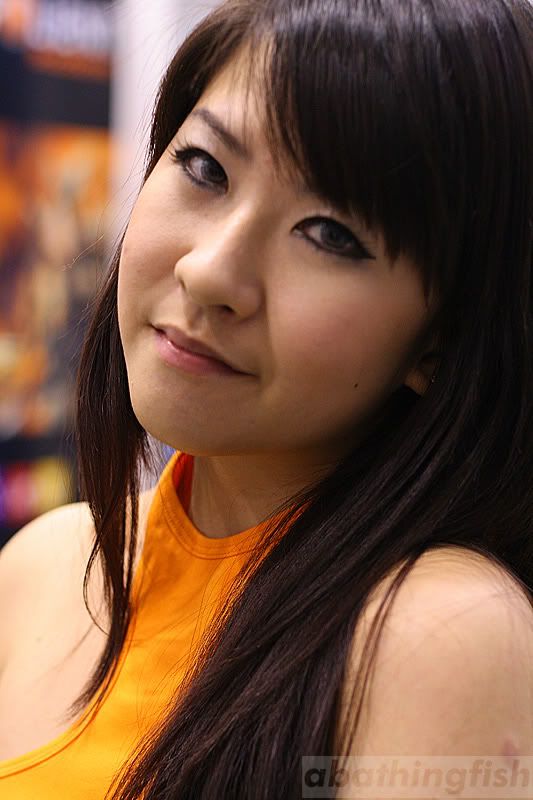 #15 "I look fat rite?" she asked. WTF?!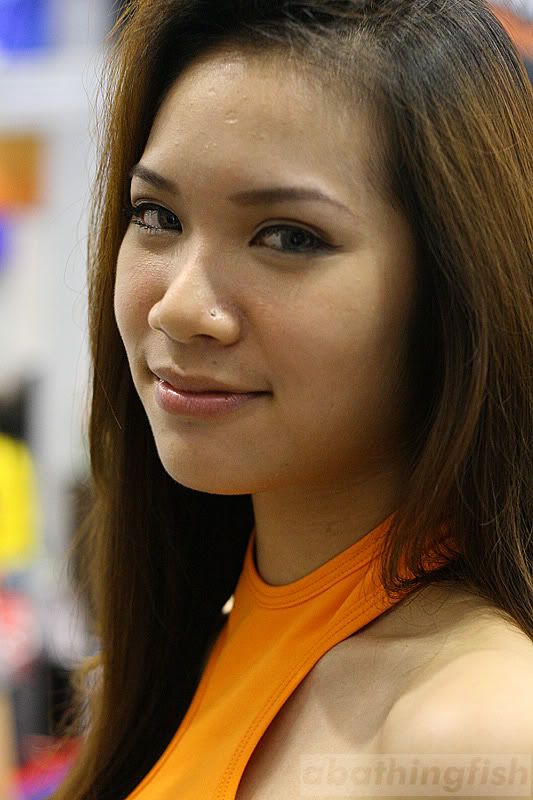 #16
#17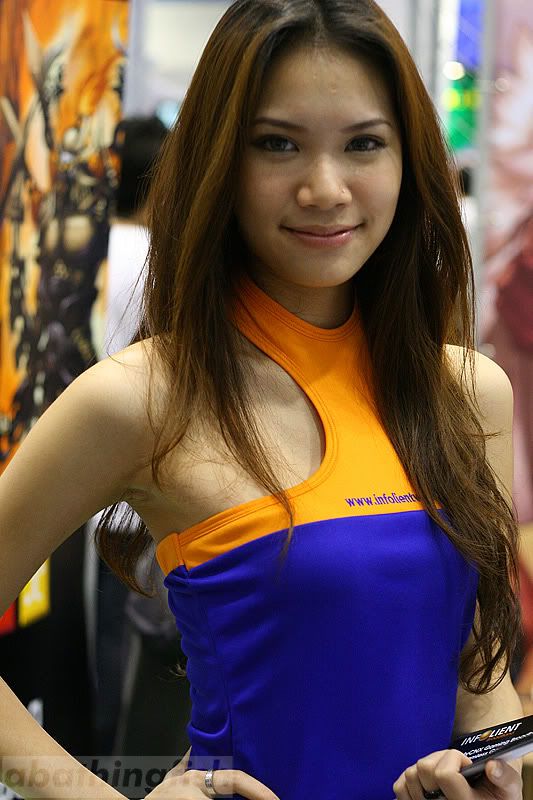 #18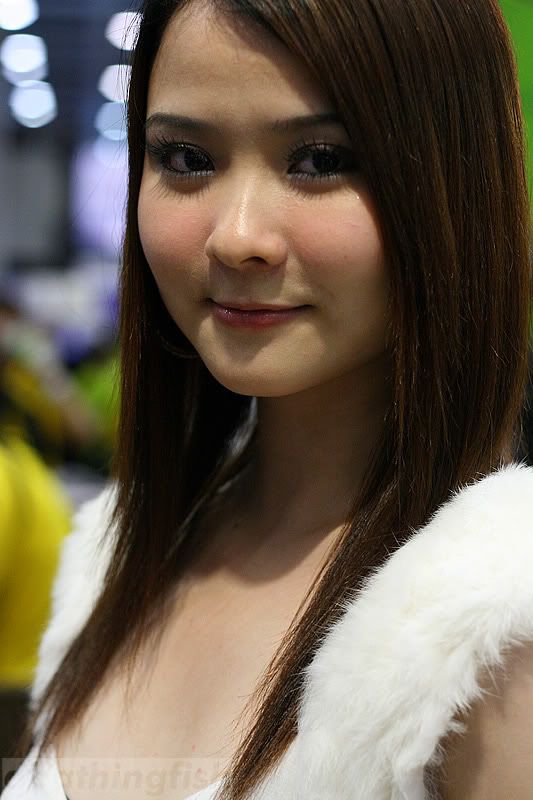 #19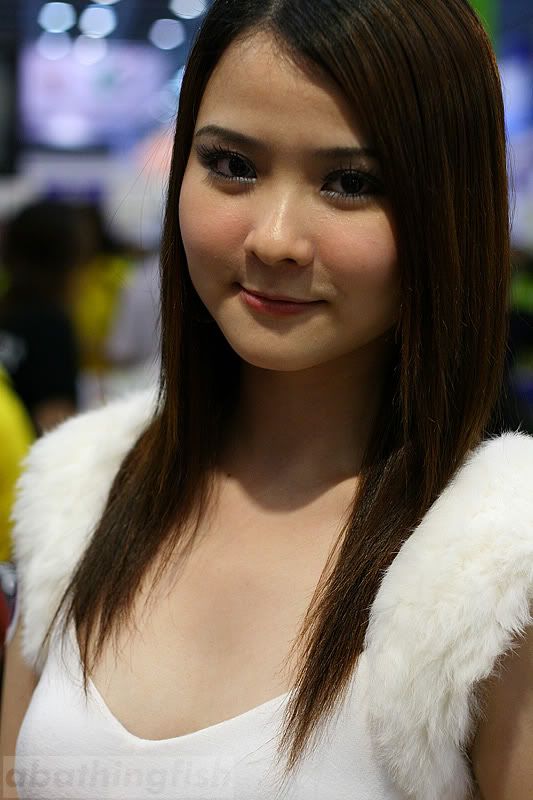 #20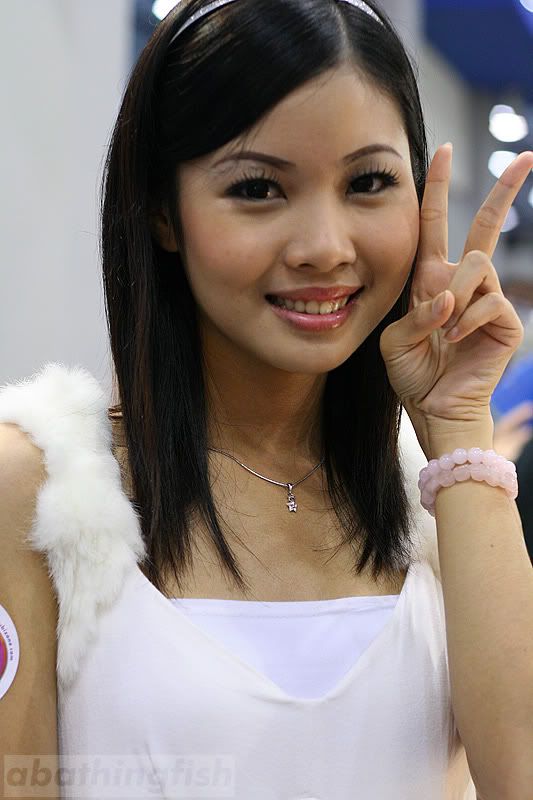 #21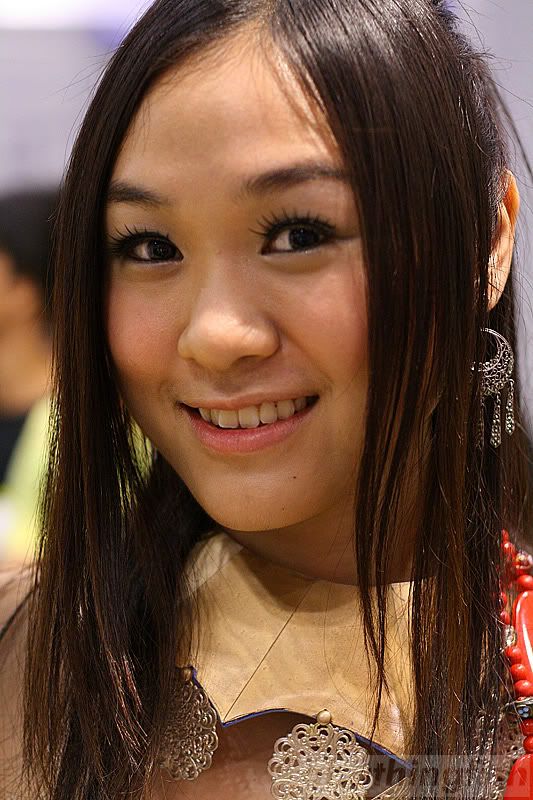 #22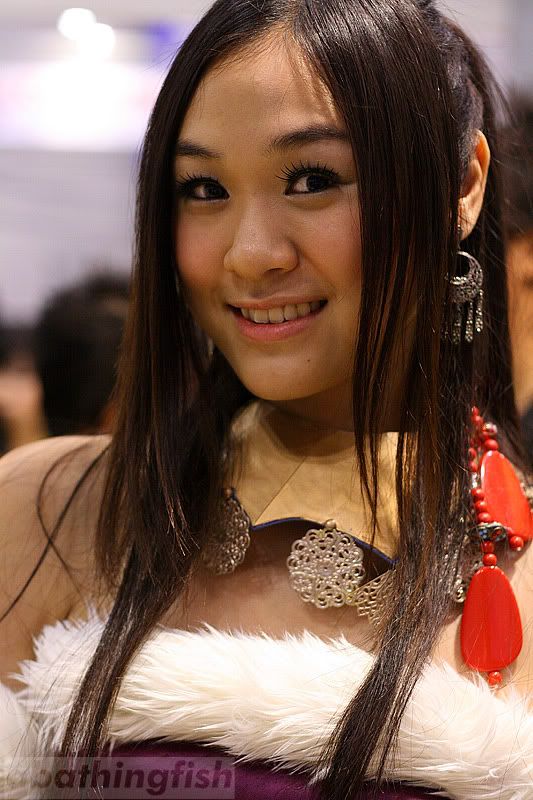 #23. w00000t.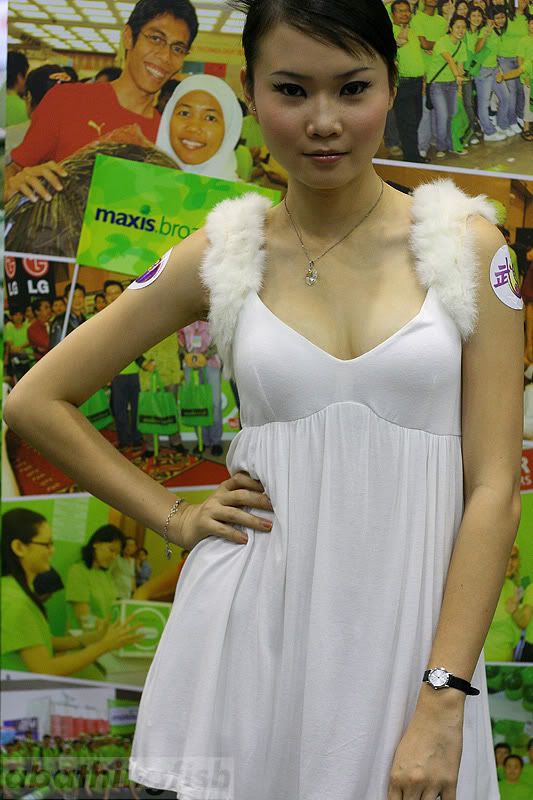 #24. I wonder why my
tag
is in
red
?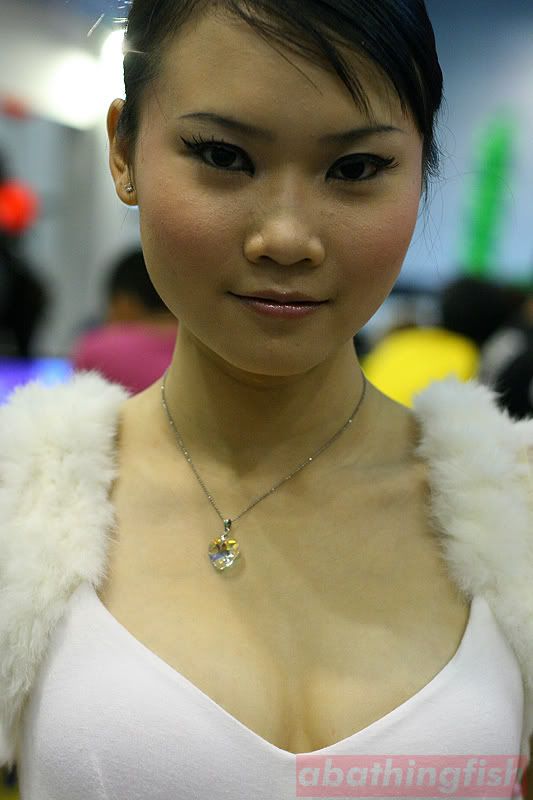 #25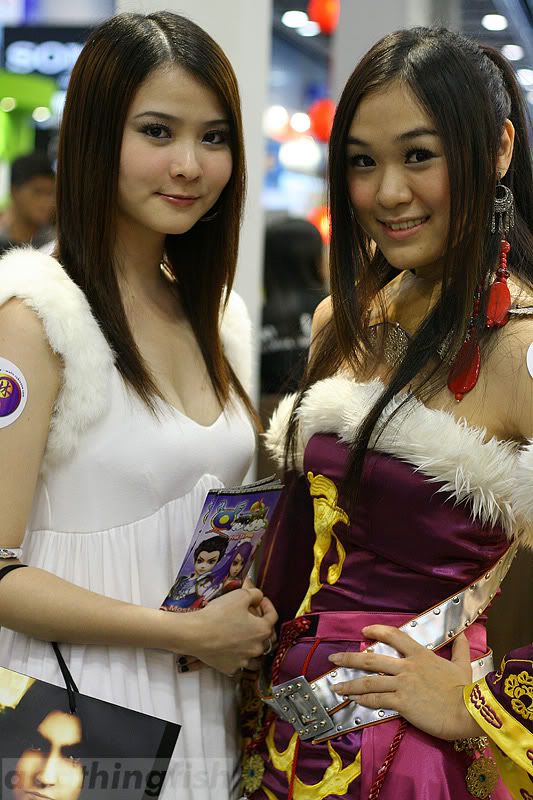 #26. That lollipop is so redundant.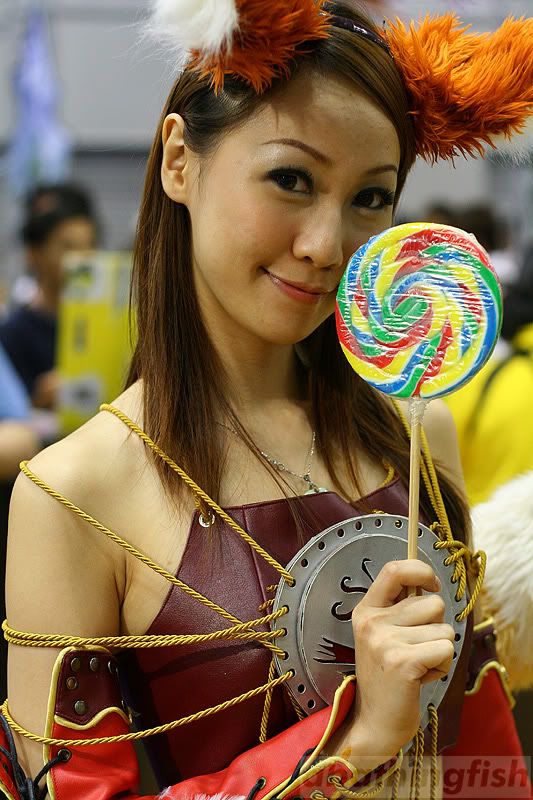 #27.
#28. Toshiba girls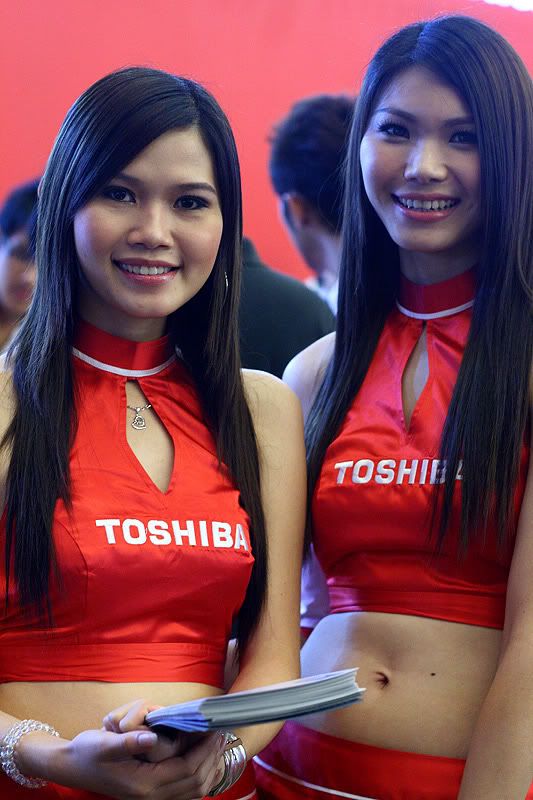 #29. Jane Lim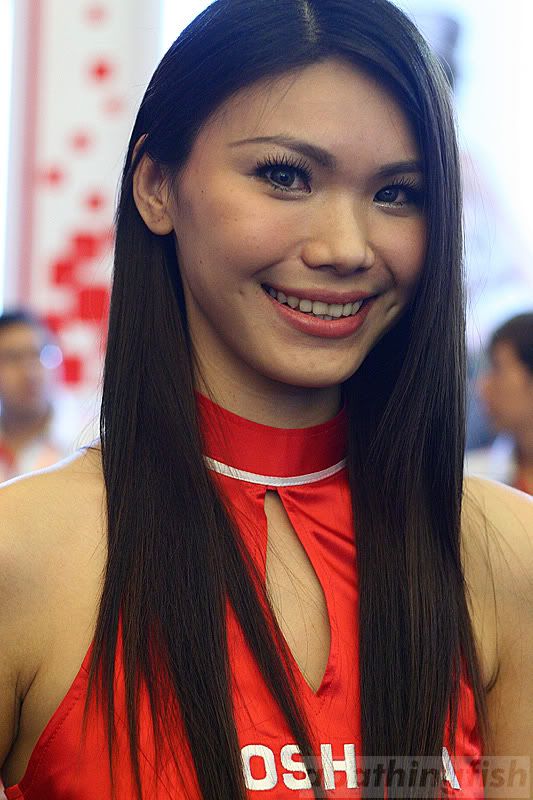 #30. Didn't get her name.