If this looks unnatural, it's because I'm new at HDR. Bear with me, i'm still learning.
Ancora Imparo
.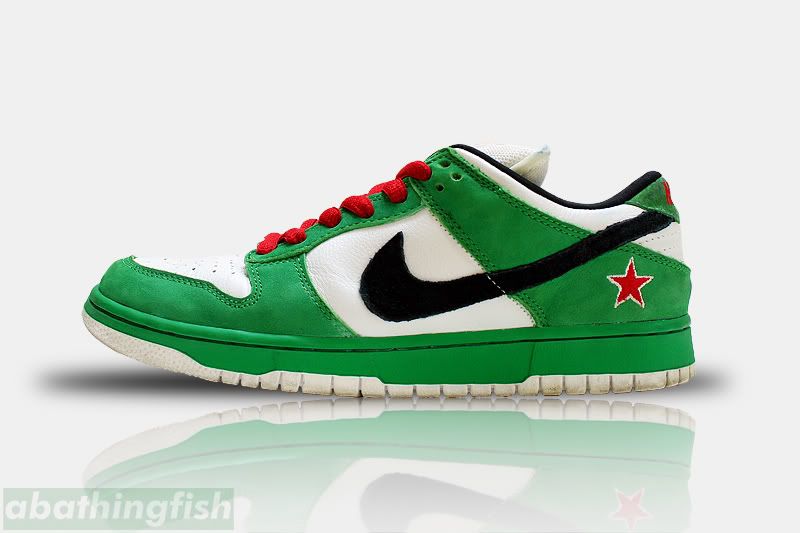 Heineken Dunk Low Pro SB.
I've been meaning to take on a personal project for a long time now, that is to photograph my sneakers collection. Hopefully, I'll be able to do so soon.