Let's roll back in time to 25th July 2008.
For that was the day of the Plug 'n' Play Youth Festival at Sunway Pyramid outdoor area. This event is a collaborative effort of four universities and colleges, namely, Monash University, Inti College, Taylors College and KDU.
This festival promised events such as dance competition, battle of the bands, motorshow and race queen competition amongst many other events.
I was there for the motorshow and race queen competition, of course.
Here are my 'loot' from that day.
#1 Photogsssssss. zzzzz.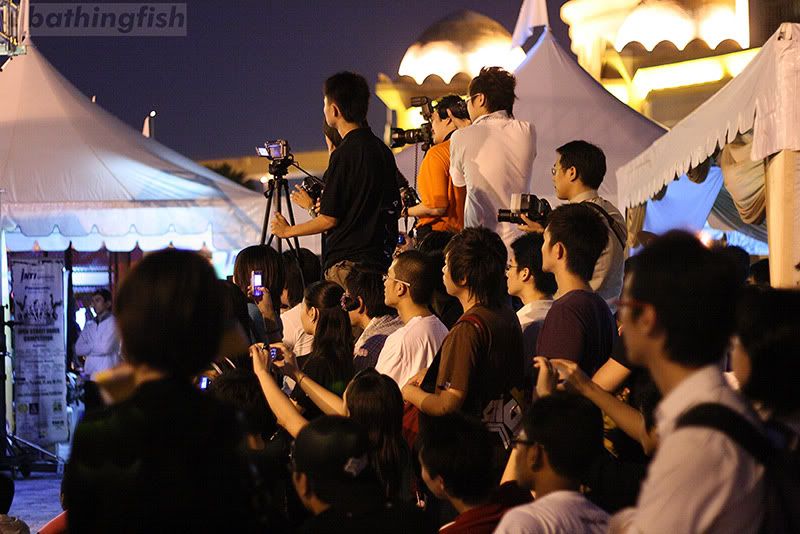 #2 Paying attention.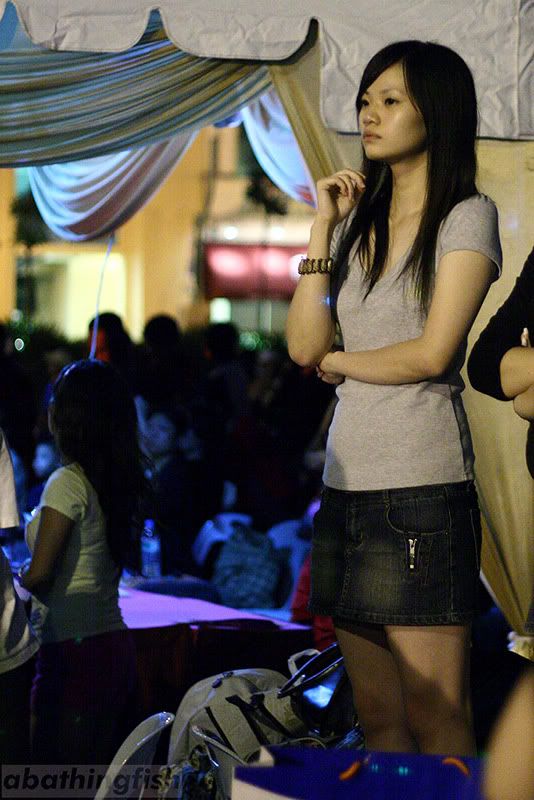 #3 Motorshow Girl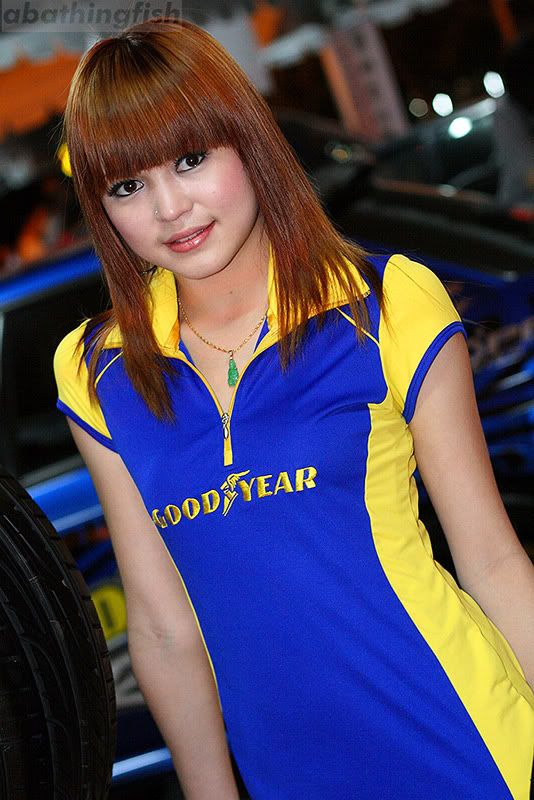 #4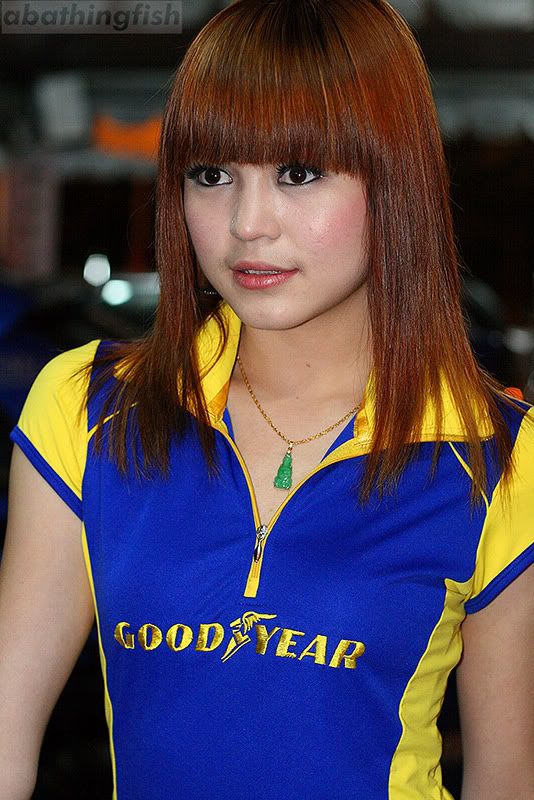 #5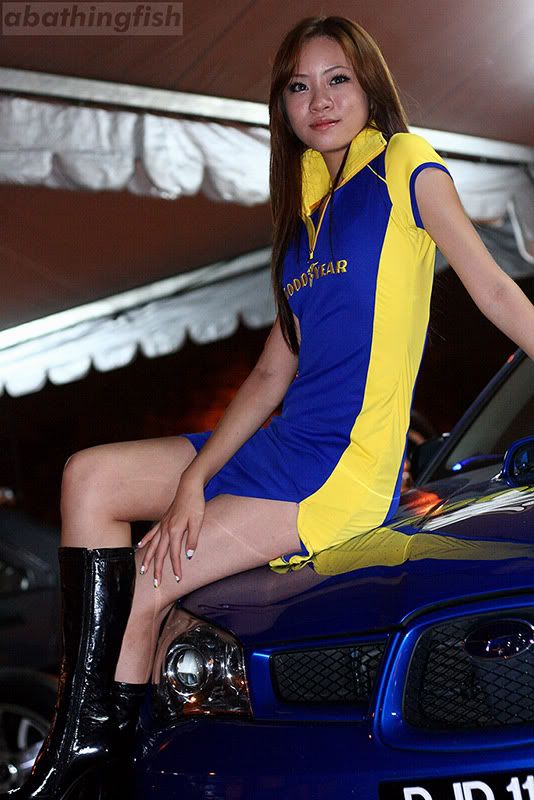 #6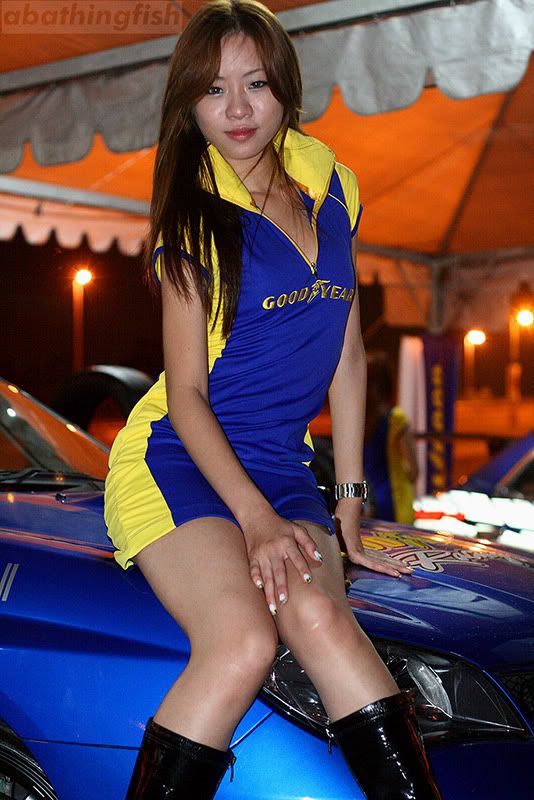 #7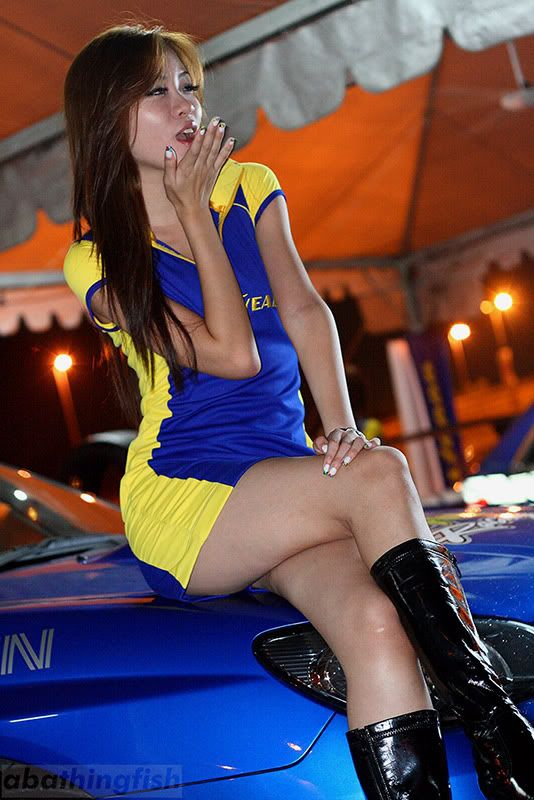 #8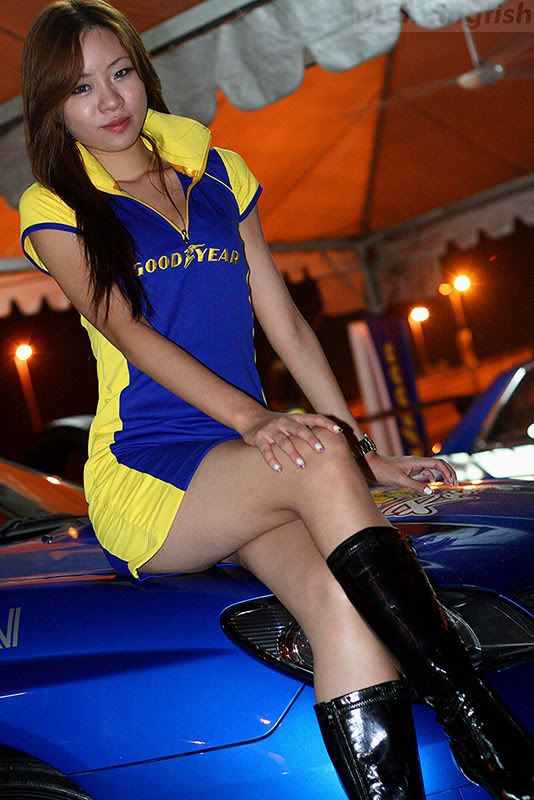 #9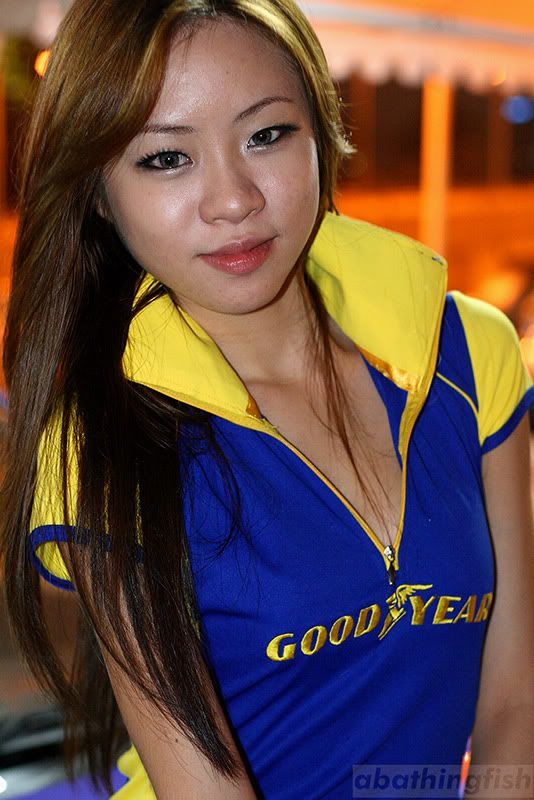 And now, pictures of the 'race queens'.
#10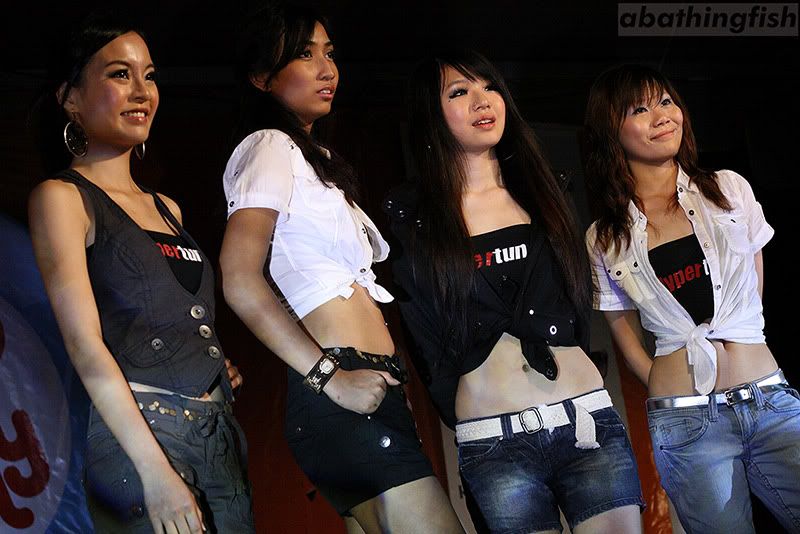 #11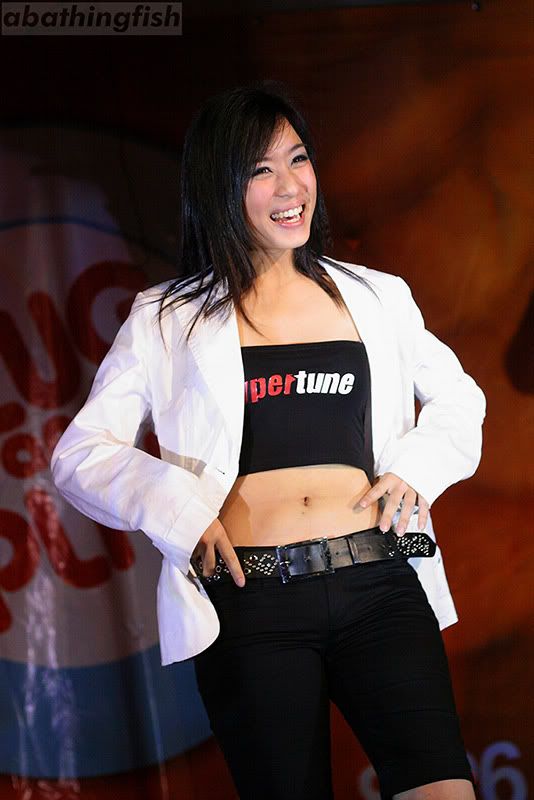 #12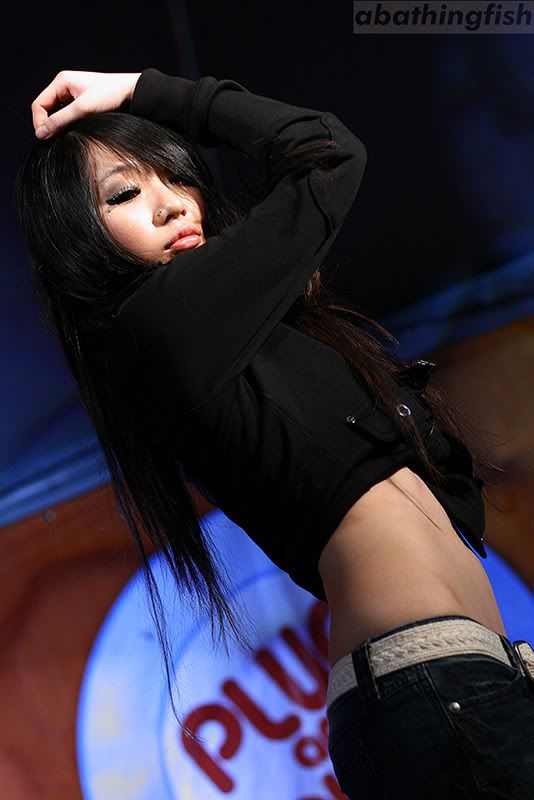 #13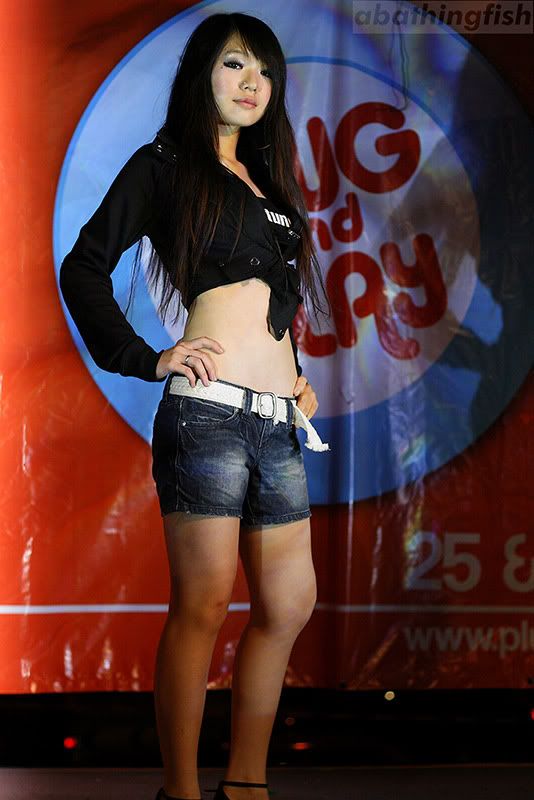 #14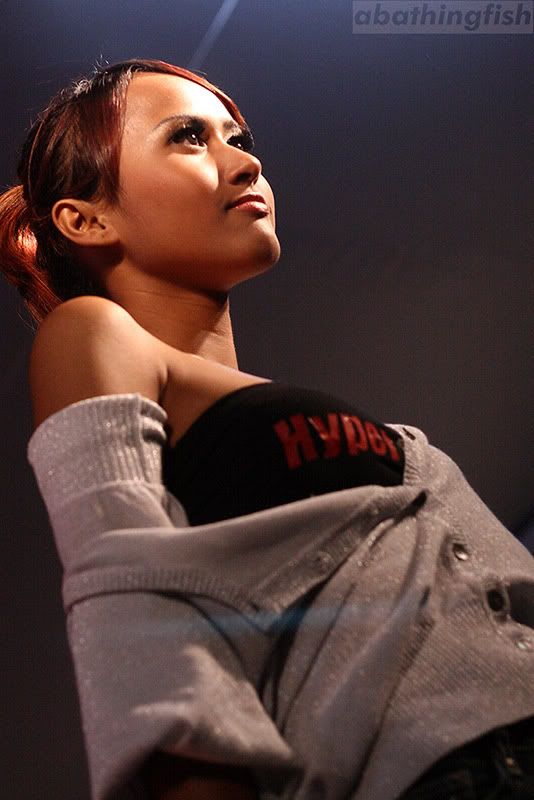 #15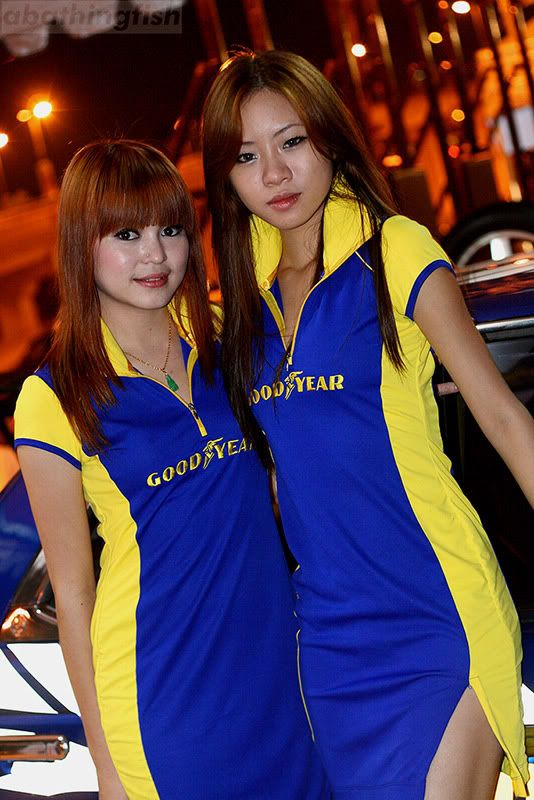 The lanky girl, I just found out that she's just 19!!!! OMG. Thought she was at least 23. A former Miss Malaysia contestant summore.