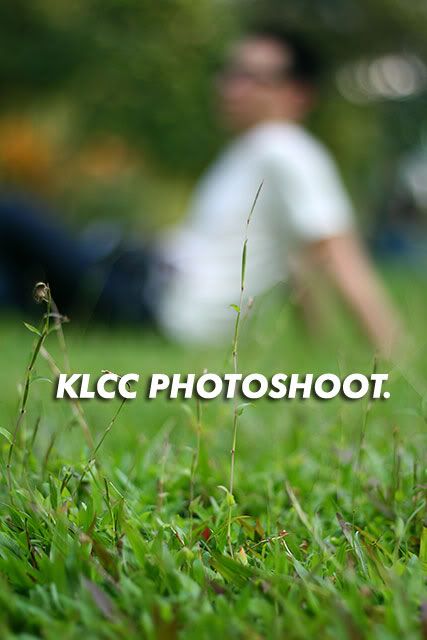 These photos are the conclusion to my
PIKOM PC FAIR (II)
set from several posts ago.
So after coming out from the exhibition halls, we went straight to the park. Quickly we found a shady spot and sat down on the grass. It had been exhaustive walking for hours. Yet, I couldn't pack the camera into the bag.
As always, I reviewed the photos to see which ones were blur, which ones with gross white balance and which ones which made the "hard work" worth it.
I also took some pictures of my friend.
#1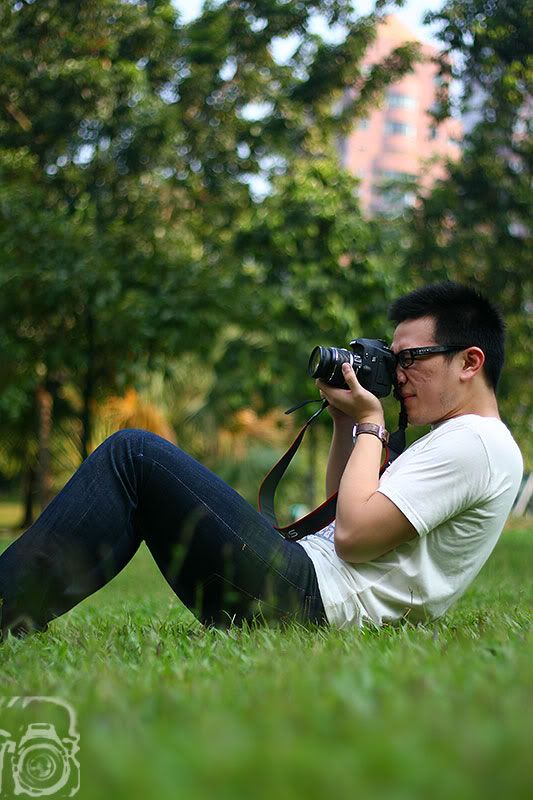 #2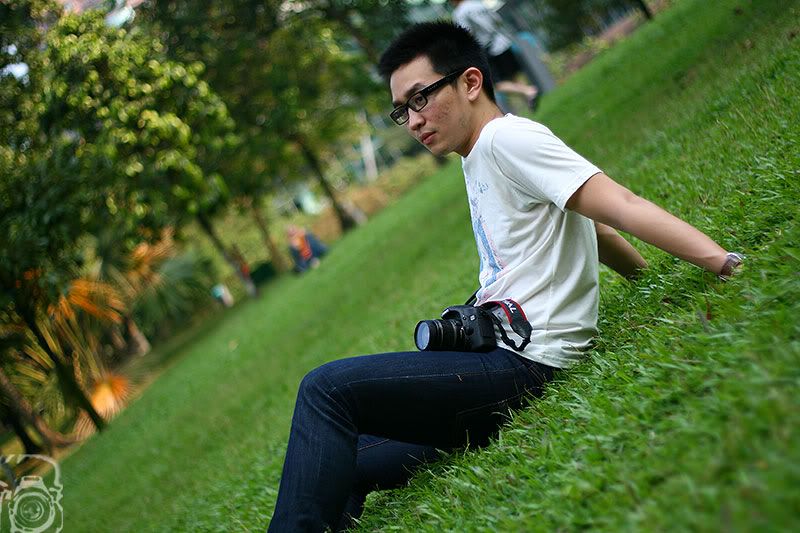 Then we were ready to go home. So off we went to the car park and on the way took some photos of the iconic twin towers.
#3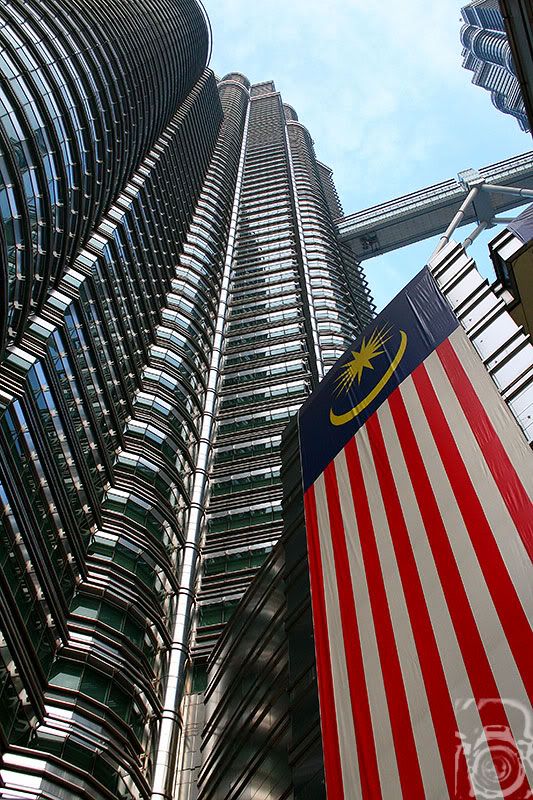 #4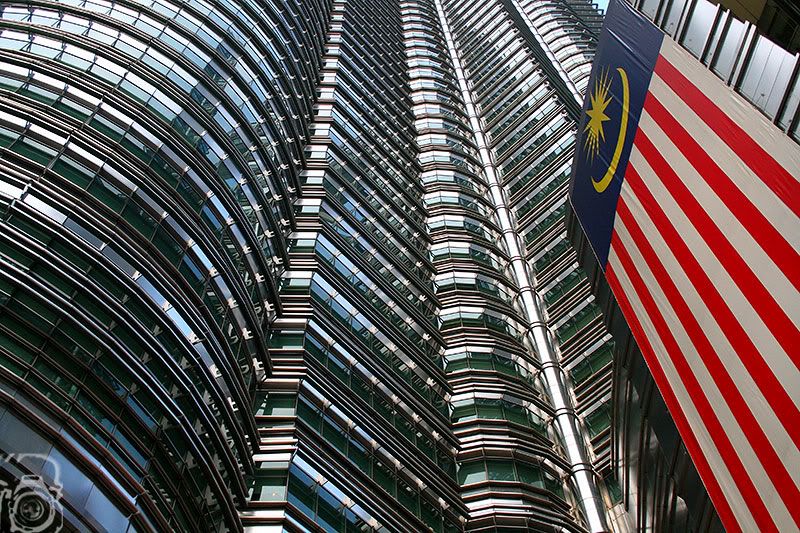 #5 HDR