Few days ago while browsing some photography forum, I came across a thread that read "Eye Shots". So I clicked on it and after scrolling down some entries, I came across one picture that totally blew me away. It was a macro shot of the human eye, more specifically, the iris.
Here's the photo of it. Credit to the photographer whose username is
Headshotzx
.
CHECK OUT THE AMAZING TEXTURES!
I was also inspired to take some macro pics of my own. Since I don't own any dedicated macro lenses, I resort to using the poor man's method of shooting macro.
Hence, this entry will be the debut to a series dedicated to macro shoot using the reverse lens technique.
Here are some photos to start off, my friend's mini cactus plants.
#1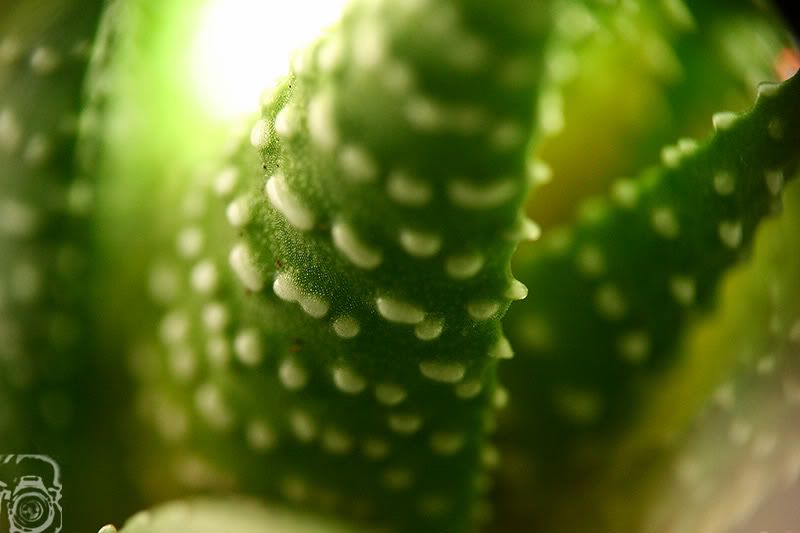 #2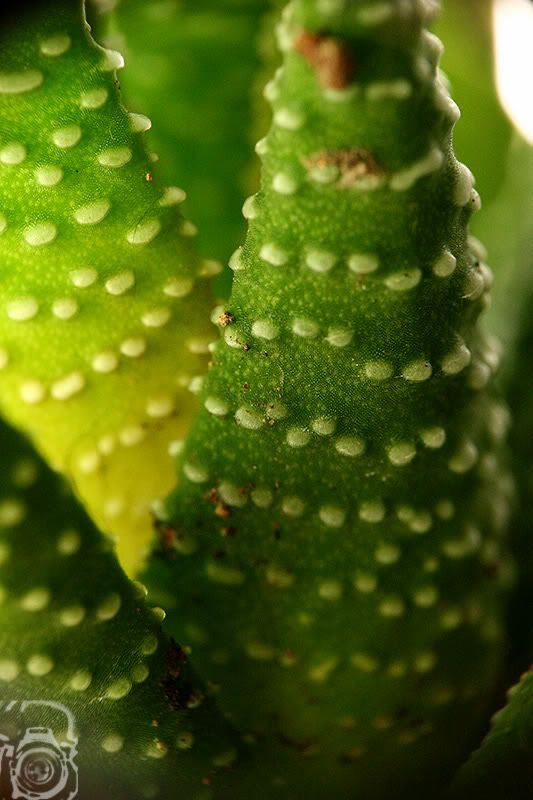 #3
#4