I've finally gotten my Tamrac Adventure 7 in grey/black after 2 weeks of waiting. I love the camera backpack, and it doesn't carry the looks of a camera bag!
HOWEVER, I'm still having a tough time fiddling and figuring out how to fit my EOS 400D with battery grip with a lens attached into the compartments.
Bert, can you post a picture of how u fit your gears into ur Tamrac please! Appreciate it!
Anyway, I 'de-virginize' my Tamrac by bringing it to Fashion Fusion at Berjaya Times Square on Saturday.
One really can't shoot fashion runways if one doesn't own a longer range lens.
I shot with my 50mm (lol... I was the only one with a standard lens among the big guns)... damn paiseh sia standing beside people with big lenses.
btw, all my pictures here have been heavily cropped.
#1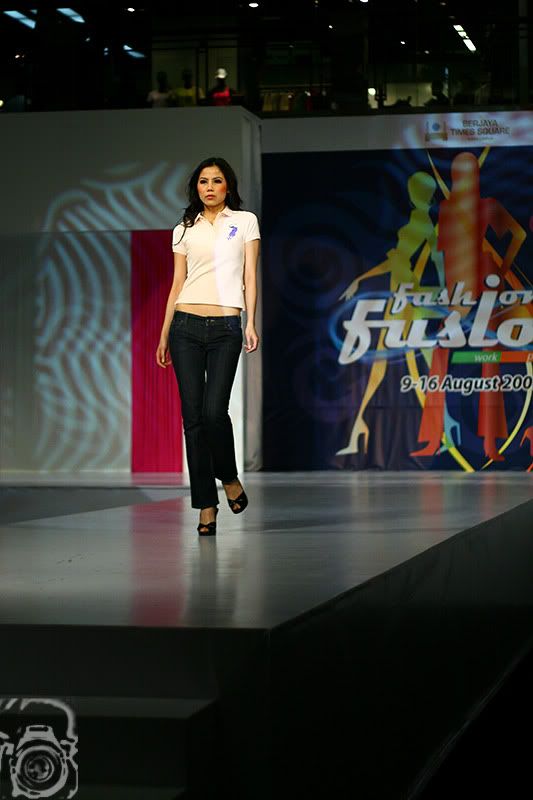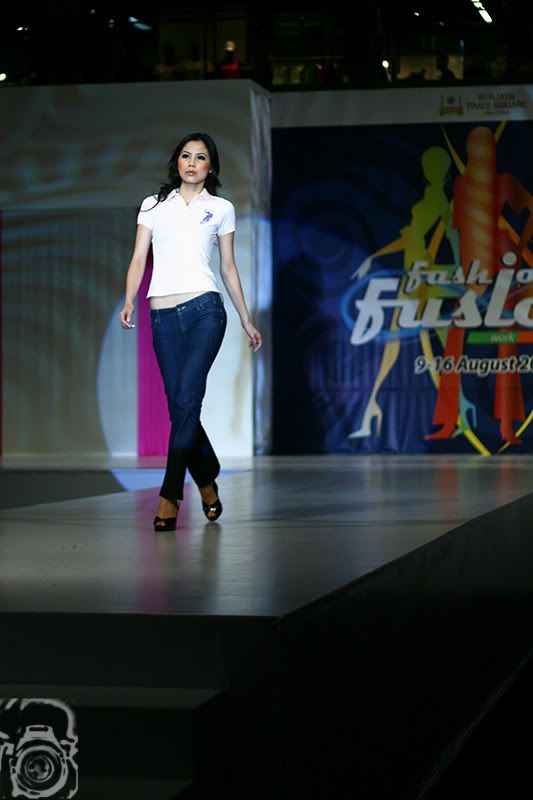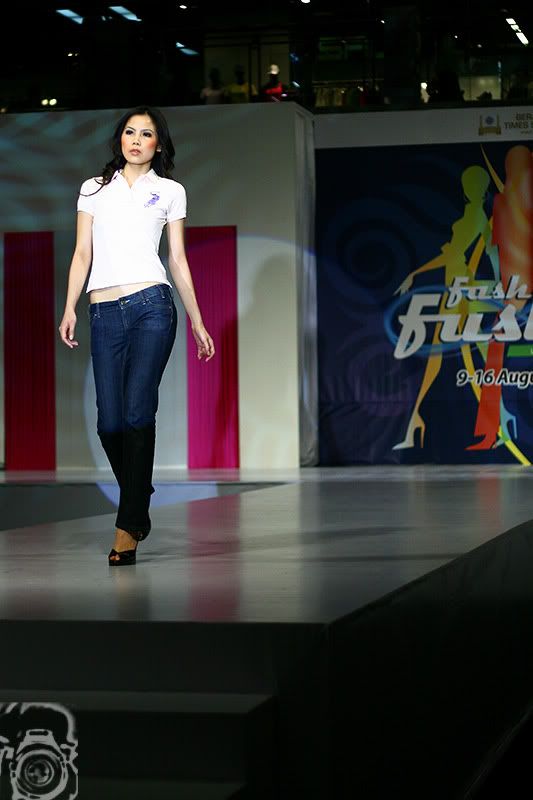 #2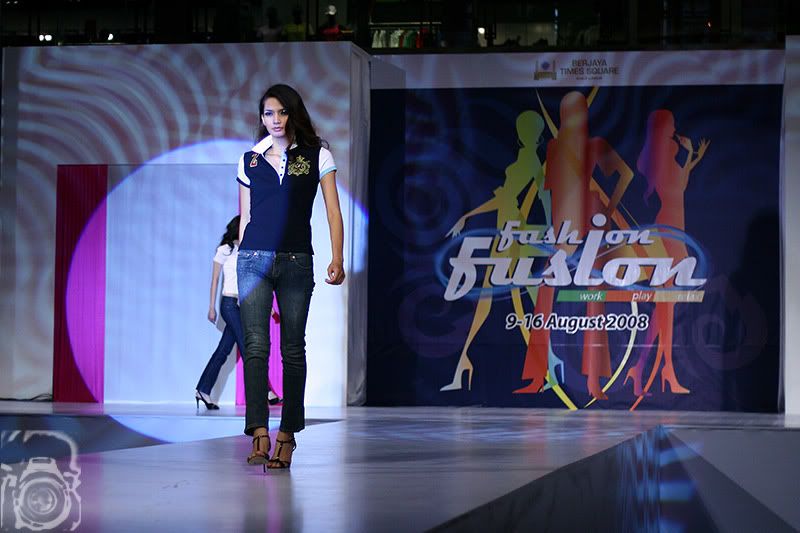 #3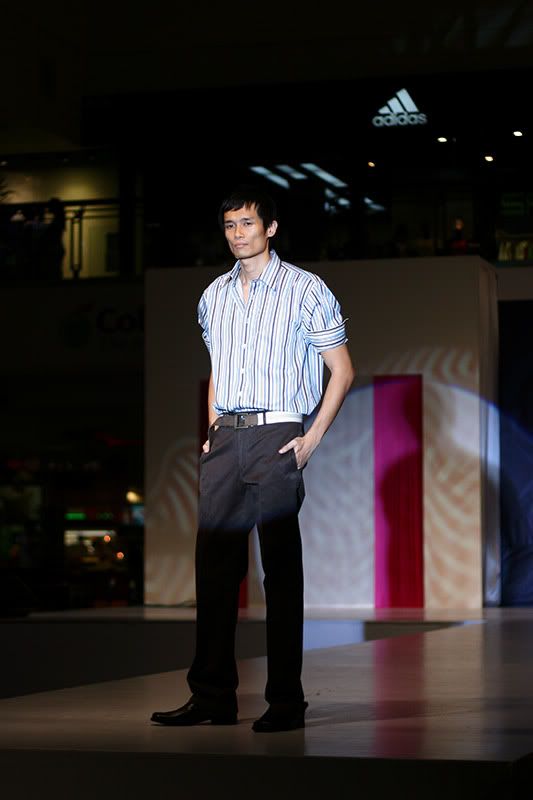 #4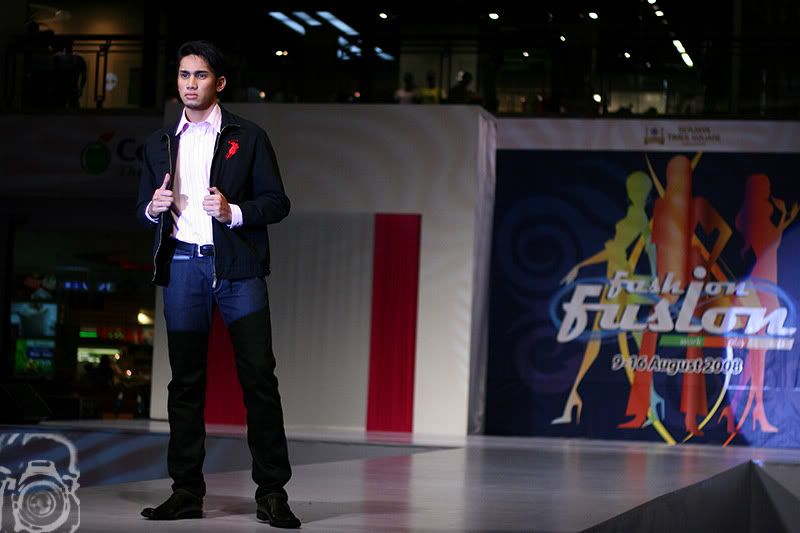 #5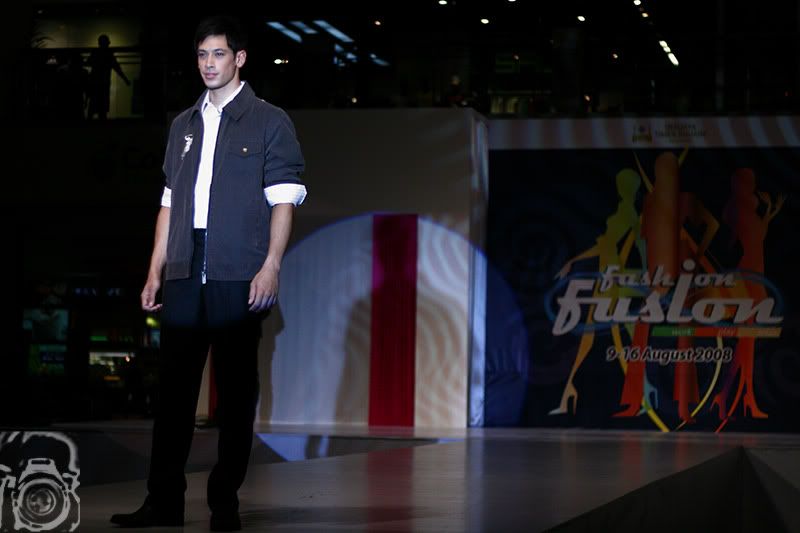 #6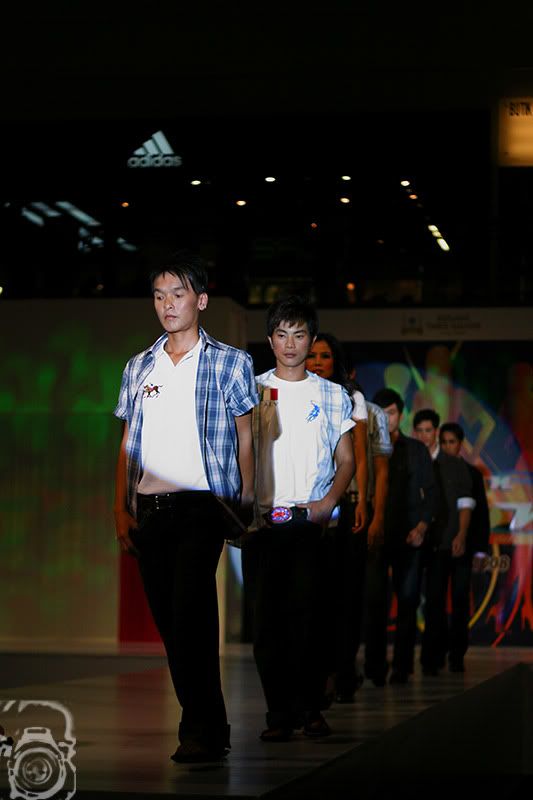 #7