Finally, an entry that is not outdated. Yay.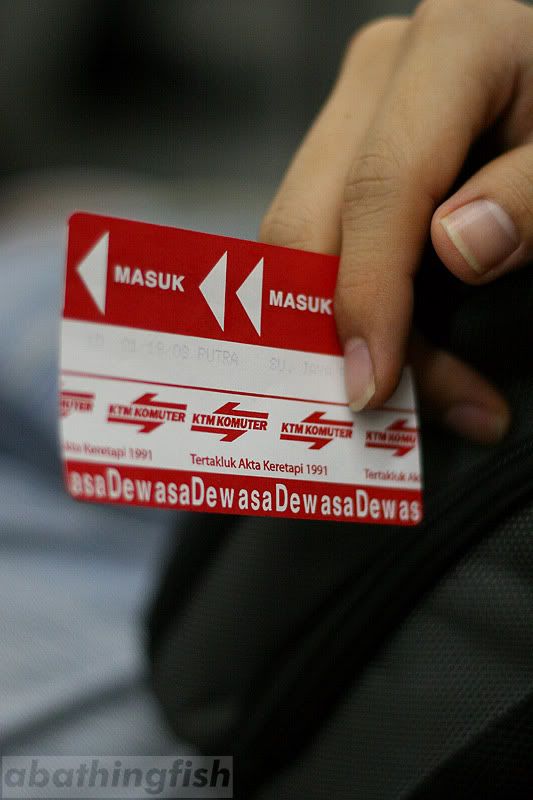 So my friend and I went to the "
Youth '08 - We Are The Trendsetters
", a Malaysian Youth Lifestyle Showcase 2008 on the 19th Jan.
This event could not have come at a better timing, when my friend had just returned from Indonesia and we were just dying to go fire some shutters.
These are the pictures from that youth lifestyle exhibition.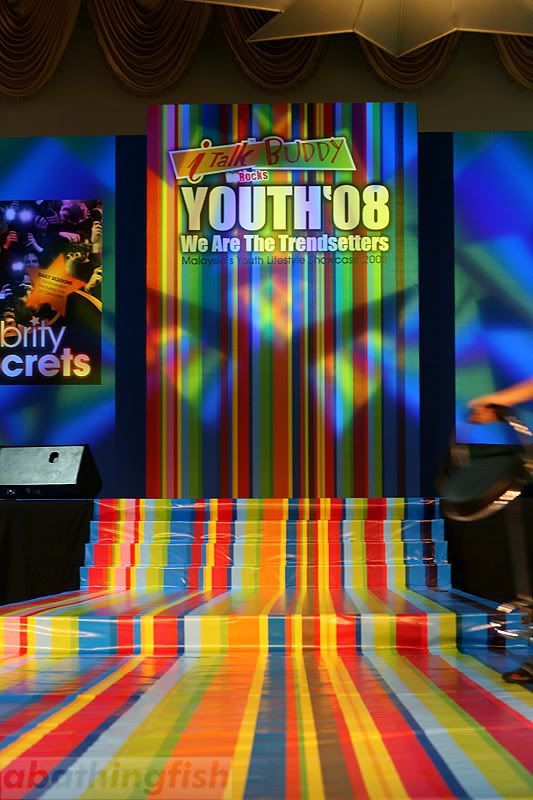 Celebrity Secrets programme.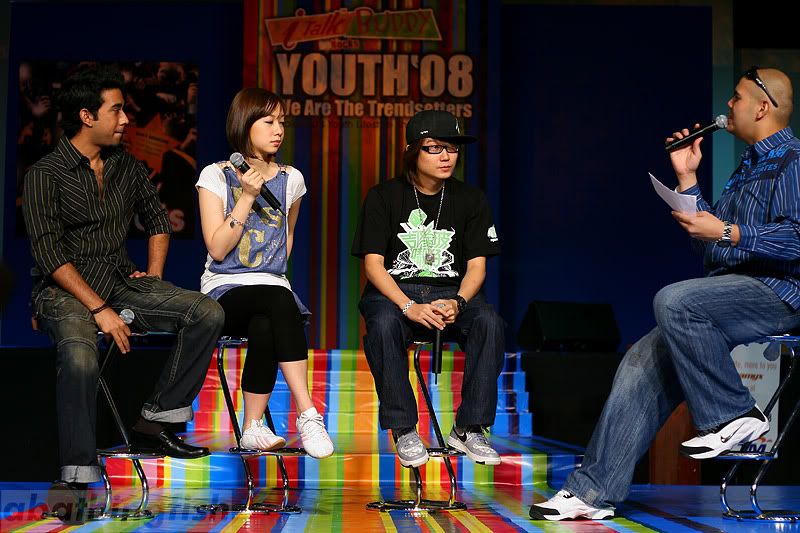 I dun really know who these pple are, but the cat with the hat on is Point Blanc.
Oh wait, I remember!
(L-R: Ex-M'sian Idol contestant, Ex-Miss Beauty Pageant, DJ, Point Blanc).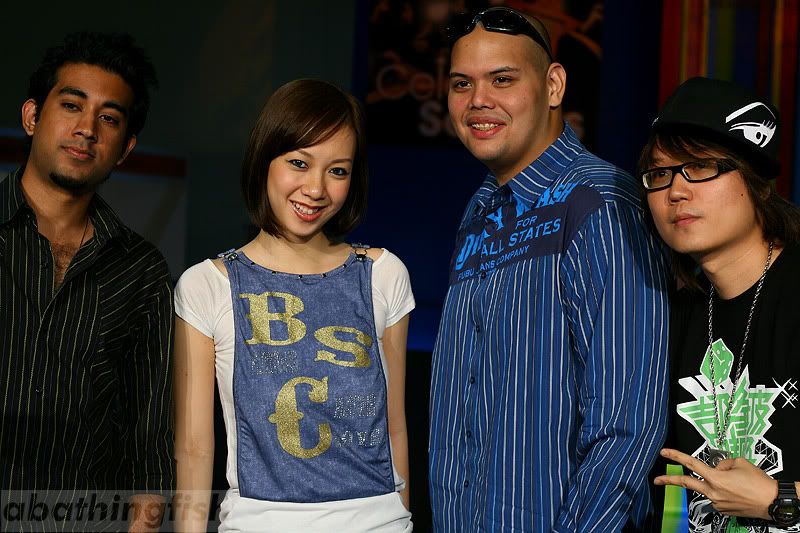 I could be wrong though.
There was a dance competition, too.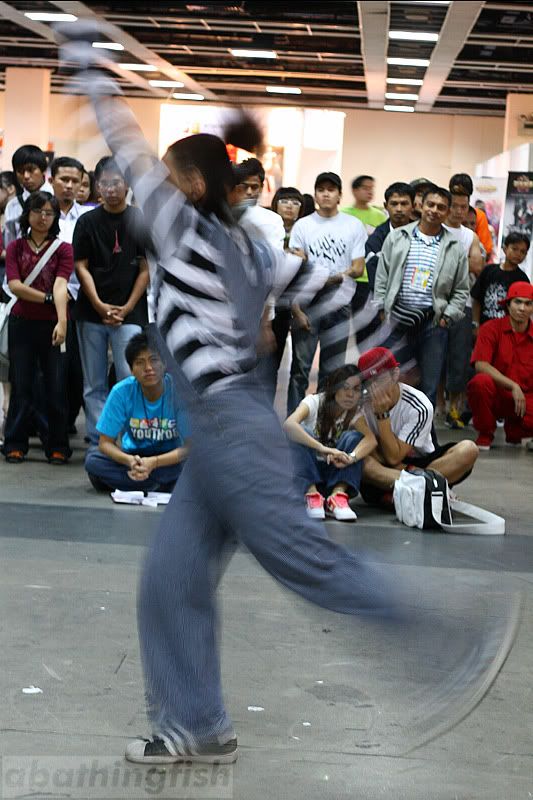 And, Point Blanc performing "IPOH MALI" on the spot.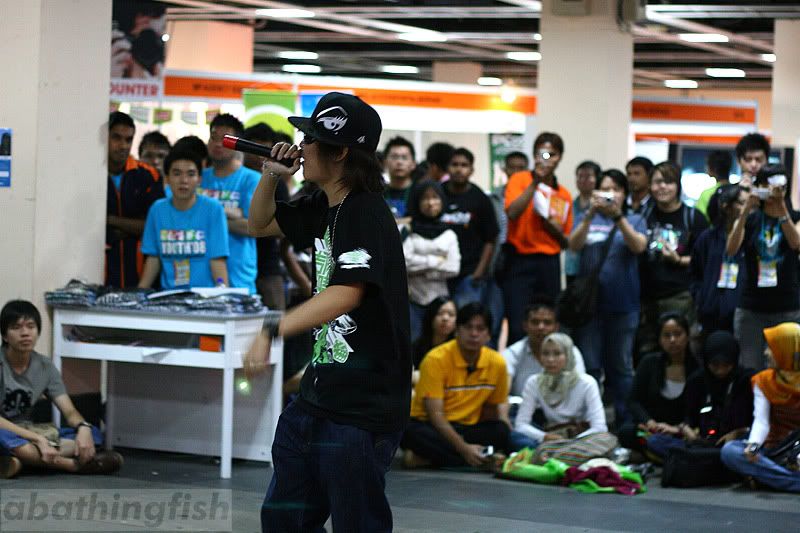 Also, there were some bombing aka graffiti going on.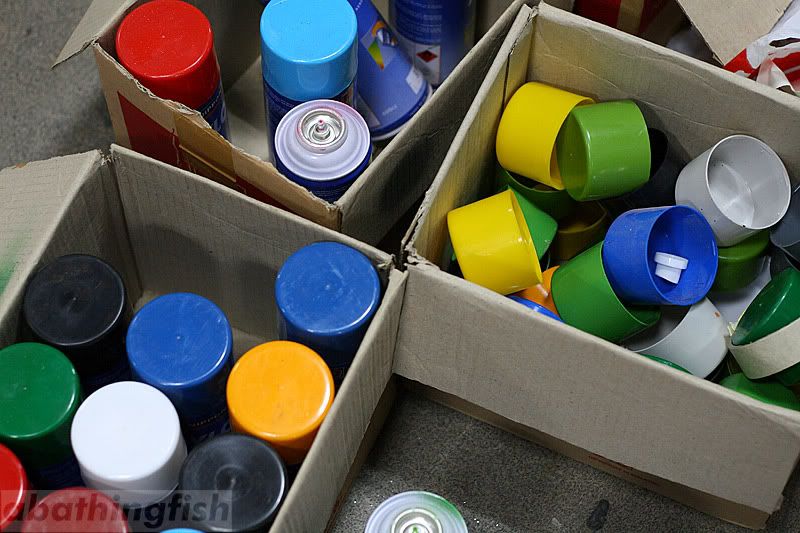 Wuddup!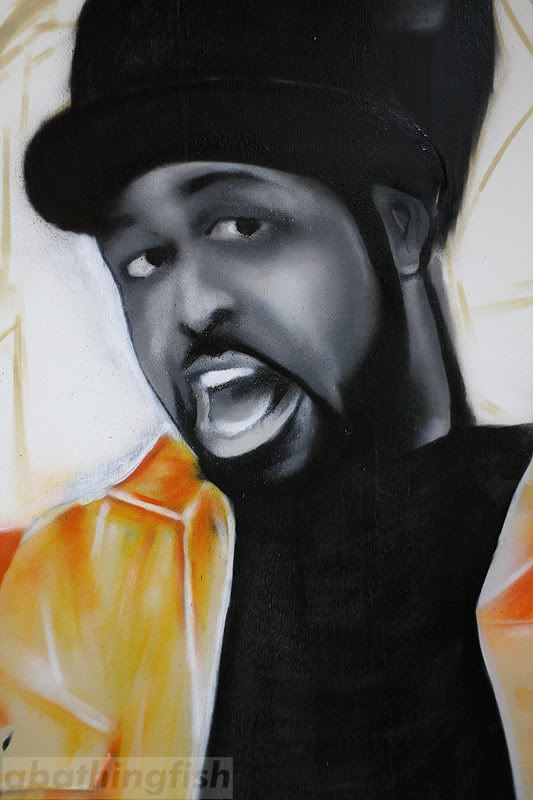 Oxygen-deprived.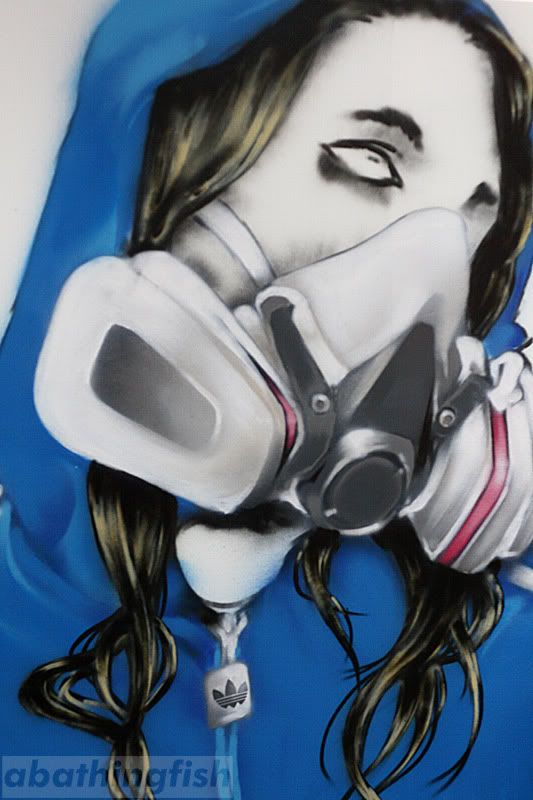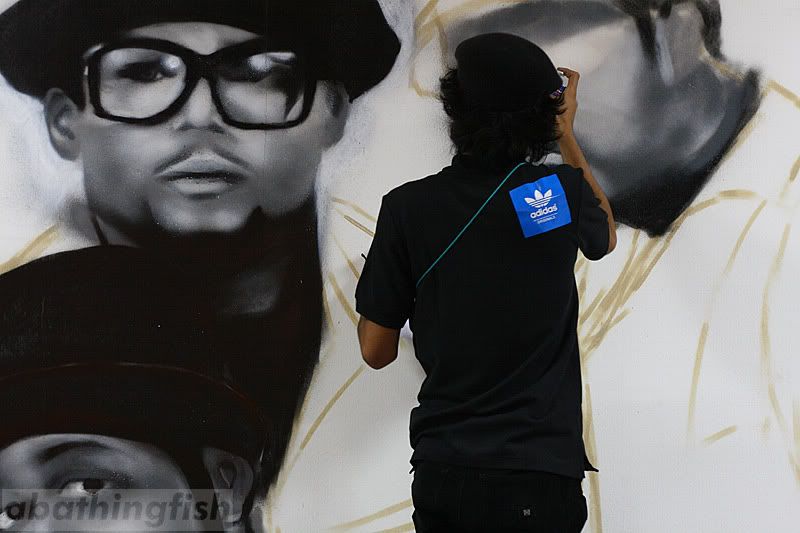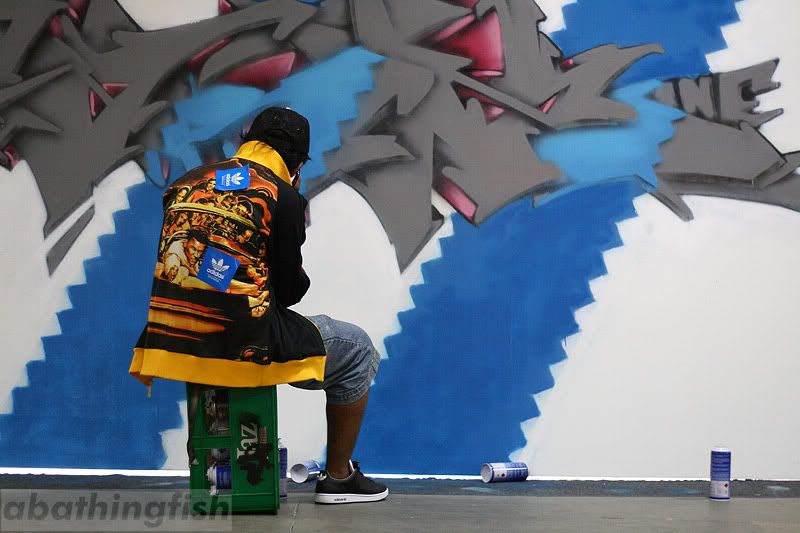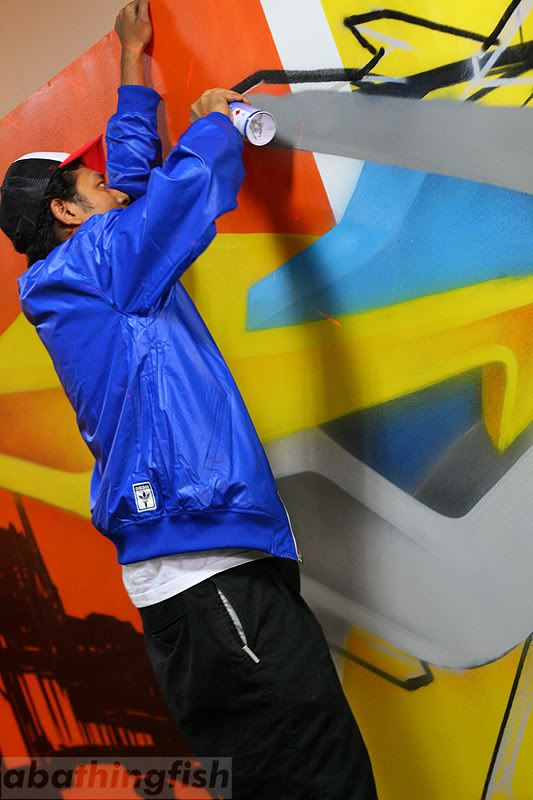 Part of the graffiti scene.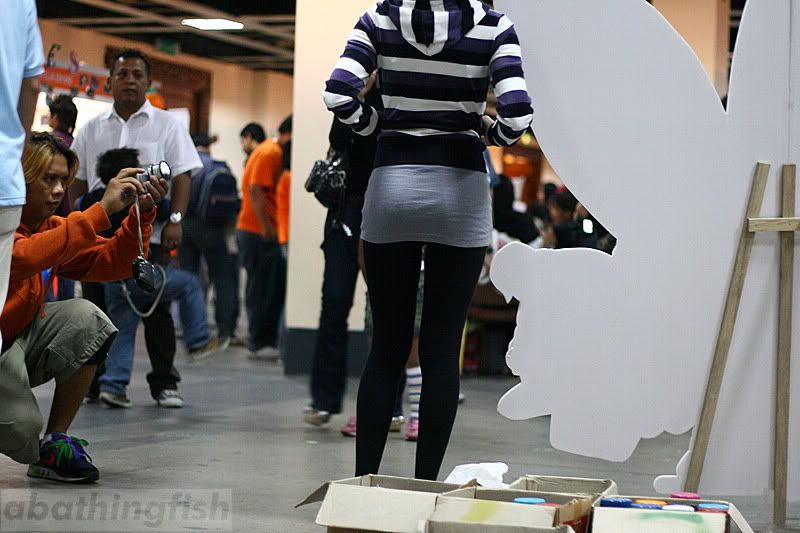 ????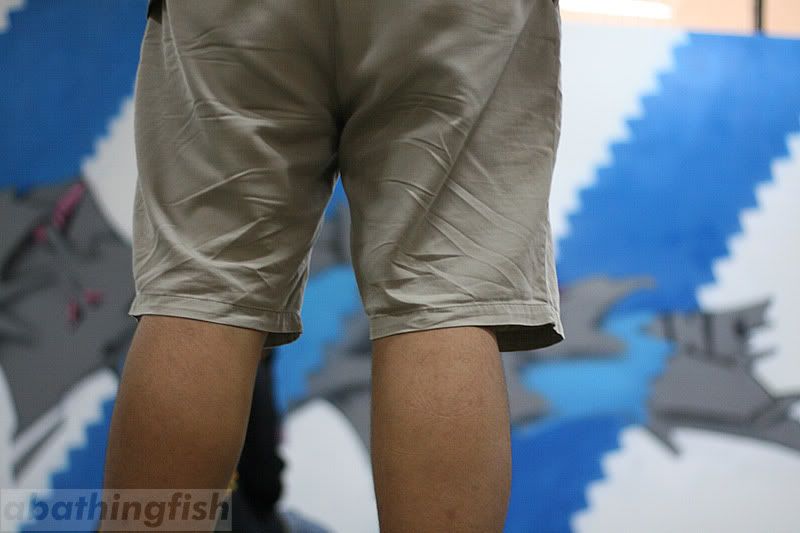 Then, there was also a Malaysian rapper dude performing. Who is he?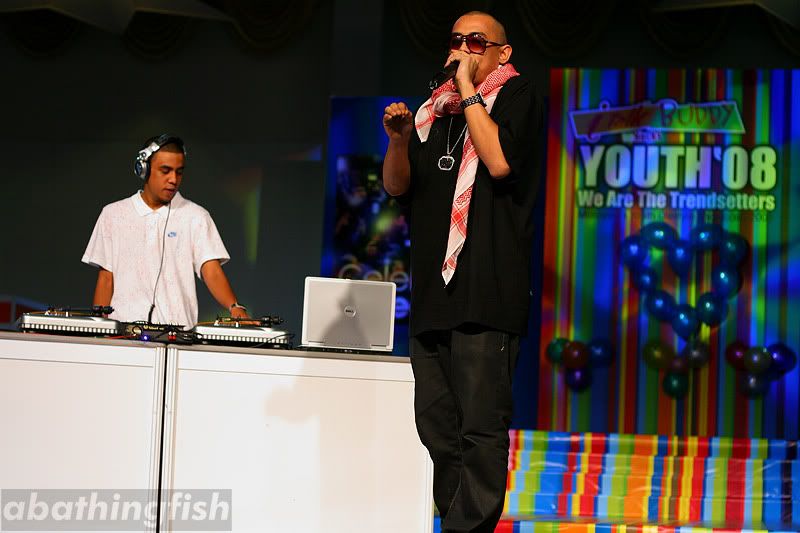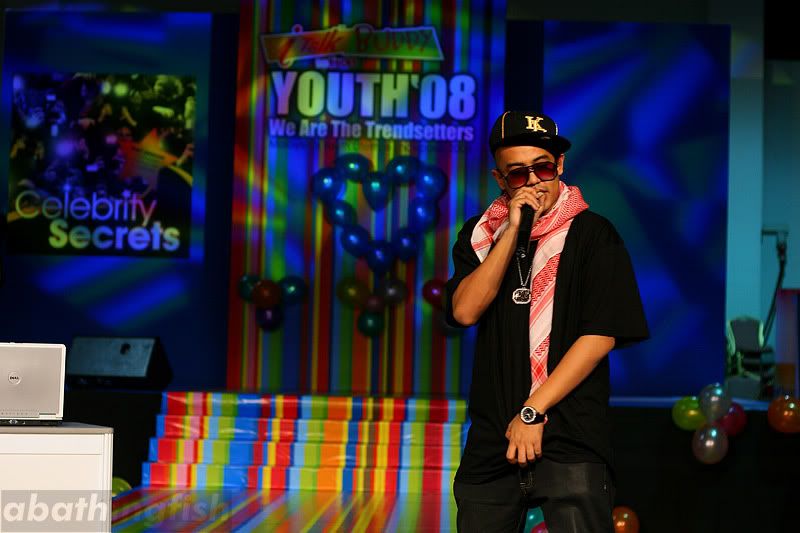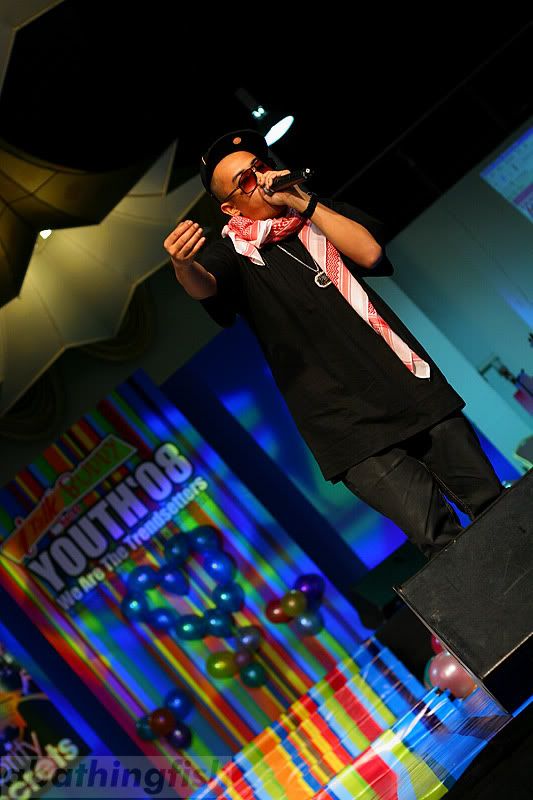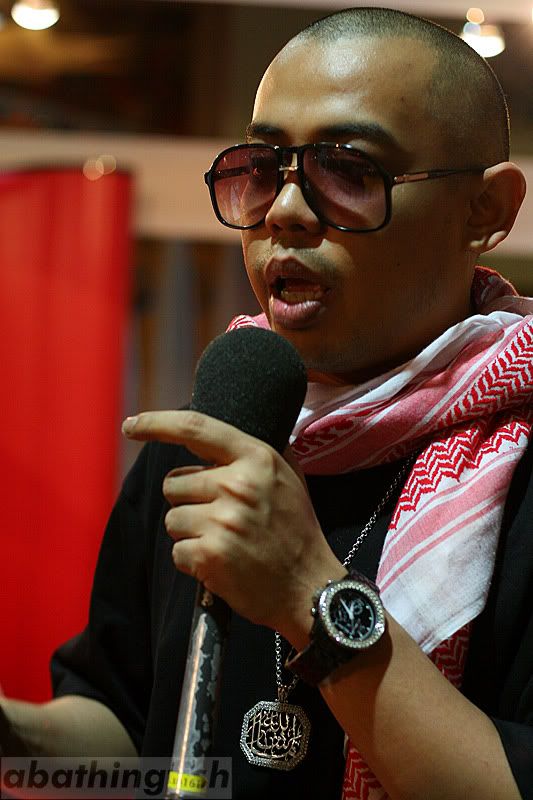 ***
Oh yes, nice to finally n officially meet you guys, Jason and Rames!