So my two-month stint in the Sunway Internship Programme has finally come to an end. It began in December last year and ended today on the 31st of January.
I hate farewells.
I feel awkward during farewells, especially when a party/celebration is involved. In my case, we just had a simple lunch at Nandos, sponsored by the company, with colleagues from the Finance department.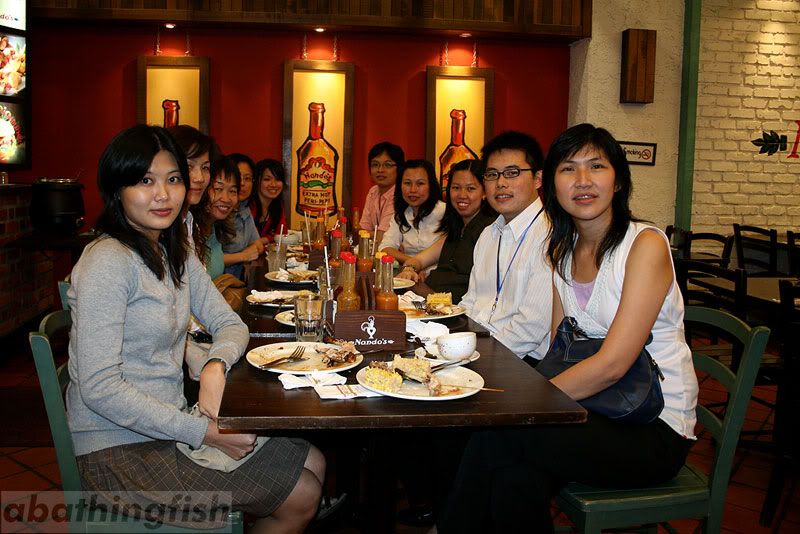 Lunch with Dekon colleagues. Missing in this picture is the HOD of Finance who had an urgent meeting at the last minute.
Then after lunch, at 4 p.m, there was a tea appreciation organised for all the interns by the Sunway Group HR people who recruited us.
The good people of Sunway Group HR. Thank you for the great experience.
There was so much food to eat. But I was really full from my lunch earlier. So I just watched people eat and took their photos.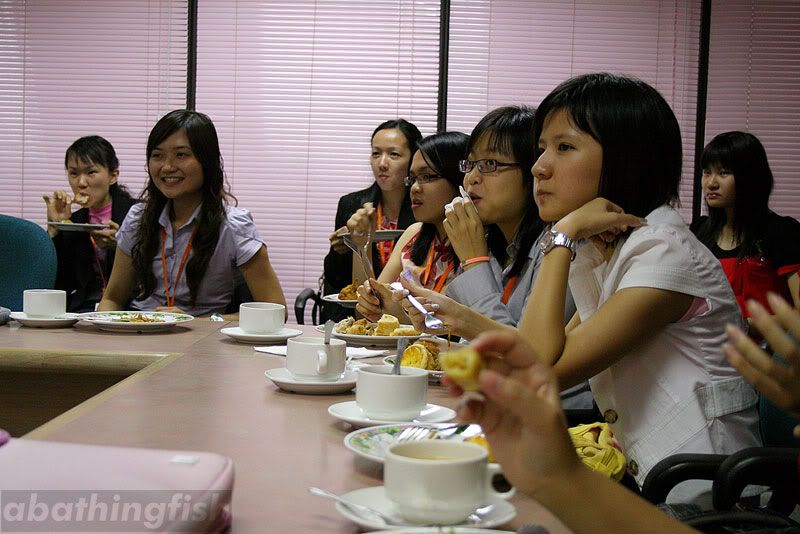 Mandatory group photo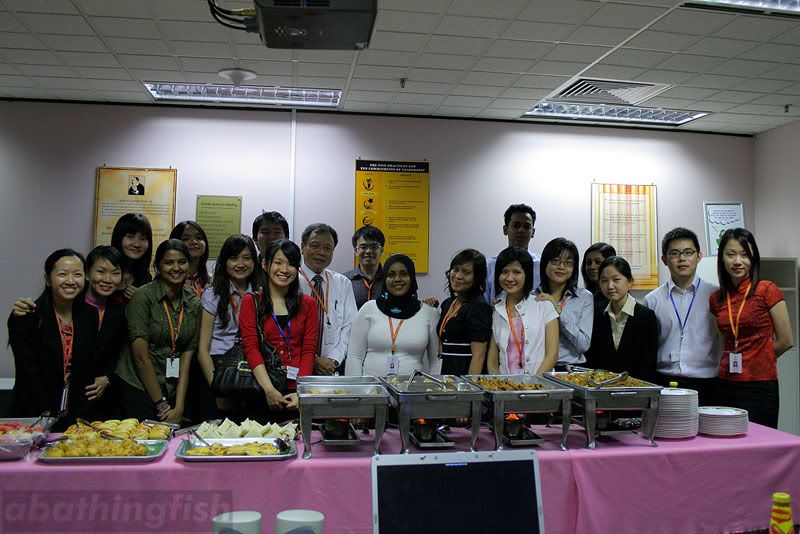 Mr. Geh and the interns.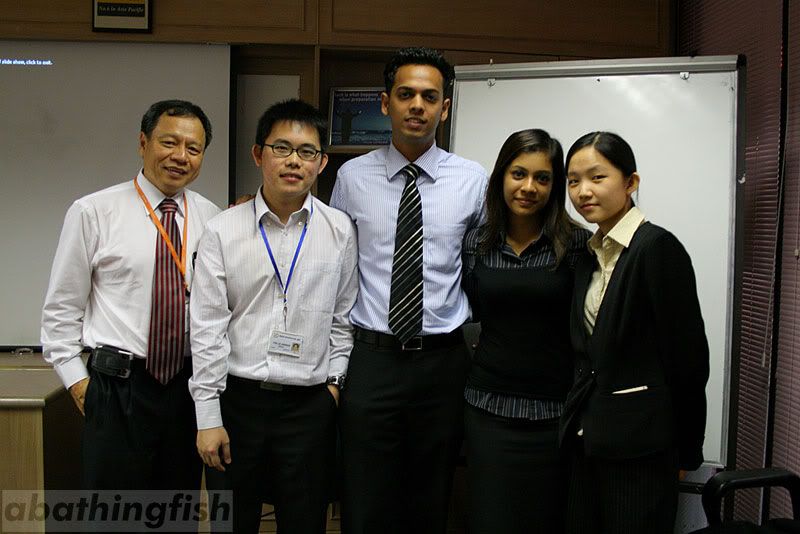 An then it wus time to give out the Certificates. All of us had been waiting for this piece of paper. A solid proof that we've indeed gone through the internship programme.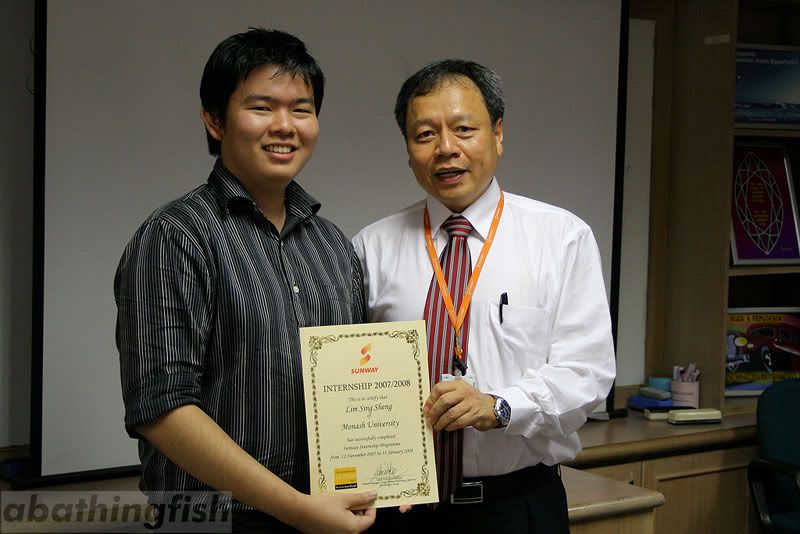 Hahahaha, the presentation of certificates was actually a suggestion I made during orientation when I was asked what I would like to gain out of this internship. Glad that they accepted my suggestion.
and tadah... my cert.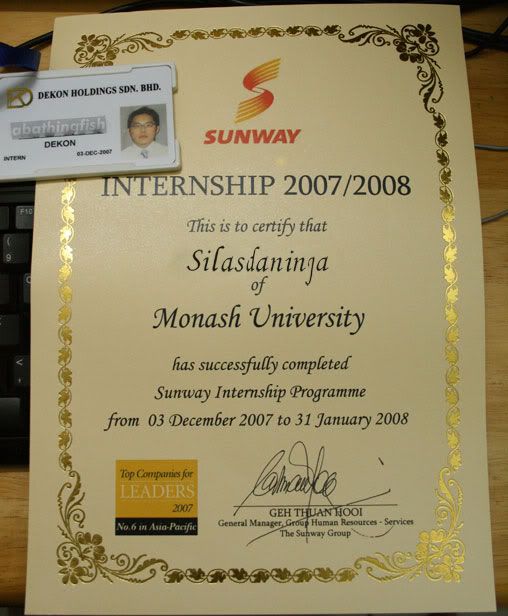 .
and my name tag and door access card which I forgot to return.. but ah who cares larh!.
***
Now, time to pack up and go home, enjoy the rest of my school holiday and Chinese New Year.